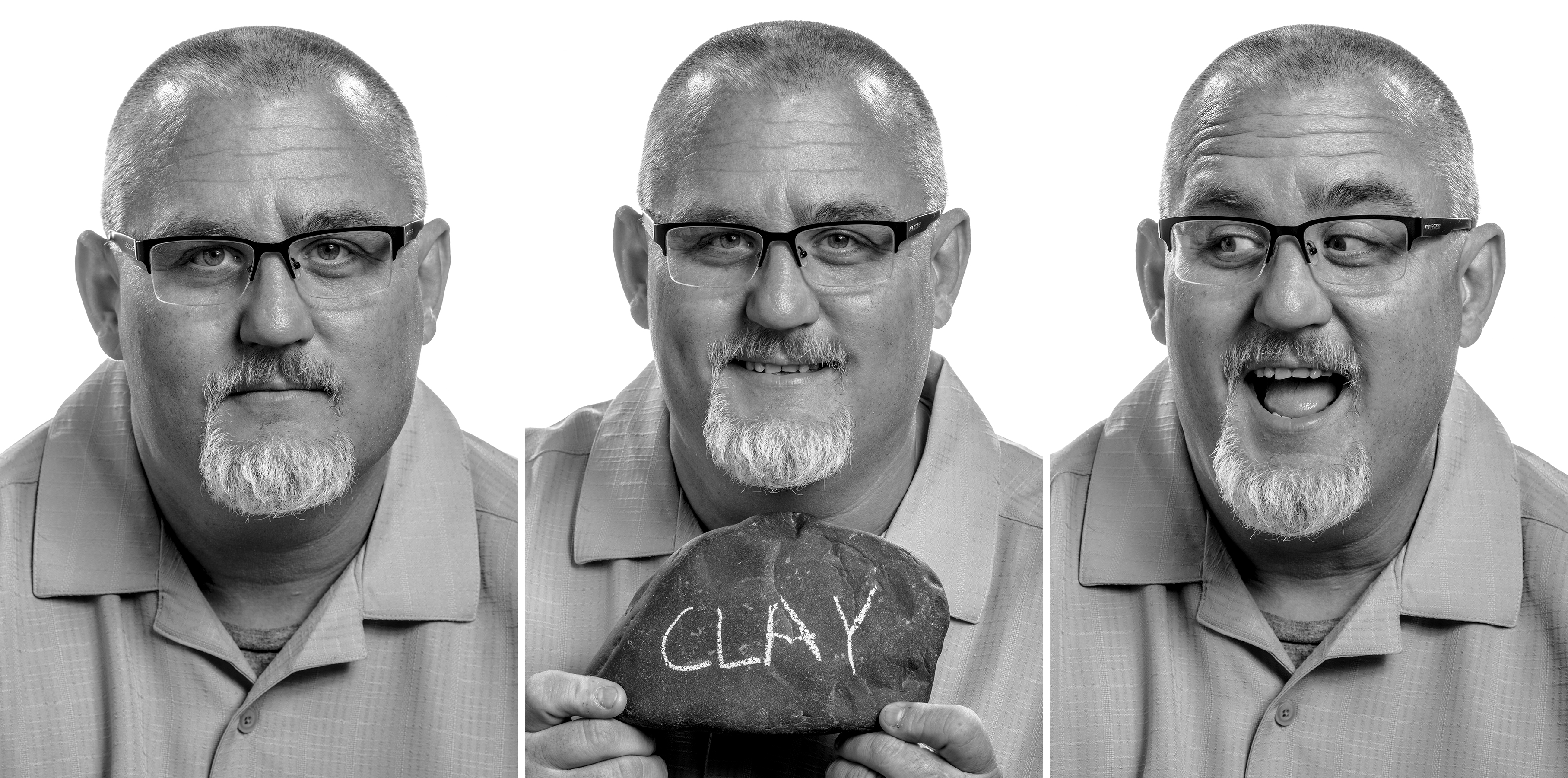 Marc Foss
Technical Director
As technical director at GBCC, Marc describes his role as "utilizing technology, tools and talents to effectively communicate the gospel while facilitating an environment for authentic worship and striving for excellence in the technical arts." Marc said he loves to set up people to succeed by seeing them use their God-given gifts and passions.
Marc grew up in a suburb of Chicago (Hoffman Estates) and chose to follow Christ in 1984 while involved in Willow Creek Community Church's high school ministry. Marc served as the technical coordinator at Community Fellowship Church in the Chicago area prior to joining the GBCC staff in October 2016. Marc has been married to Cathy for 24 years. They have two large Newfoundland dogs and a cat.
Besides being an avid hockey fan, Marc enjoys hanging out with his wife, friends and dogs. He wants to one day swim with great white sharks. "Yes, I know that's weird," Marc admits.
One life lesson Marc has learned: "Don't let your humanness get in the way of God showing his power and majesty. Trust him."