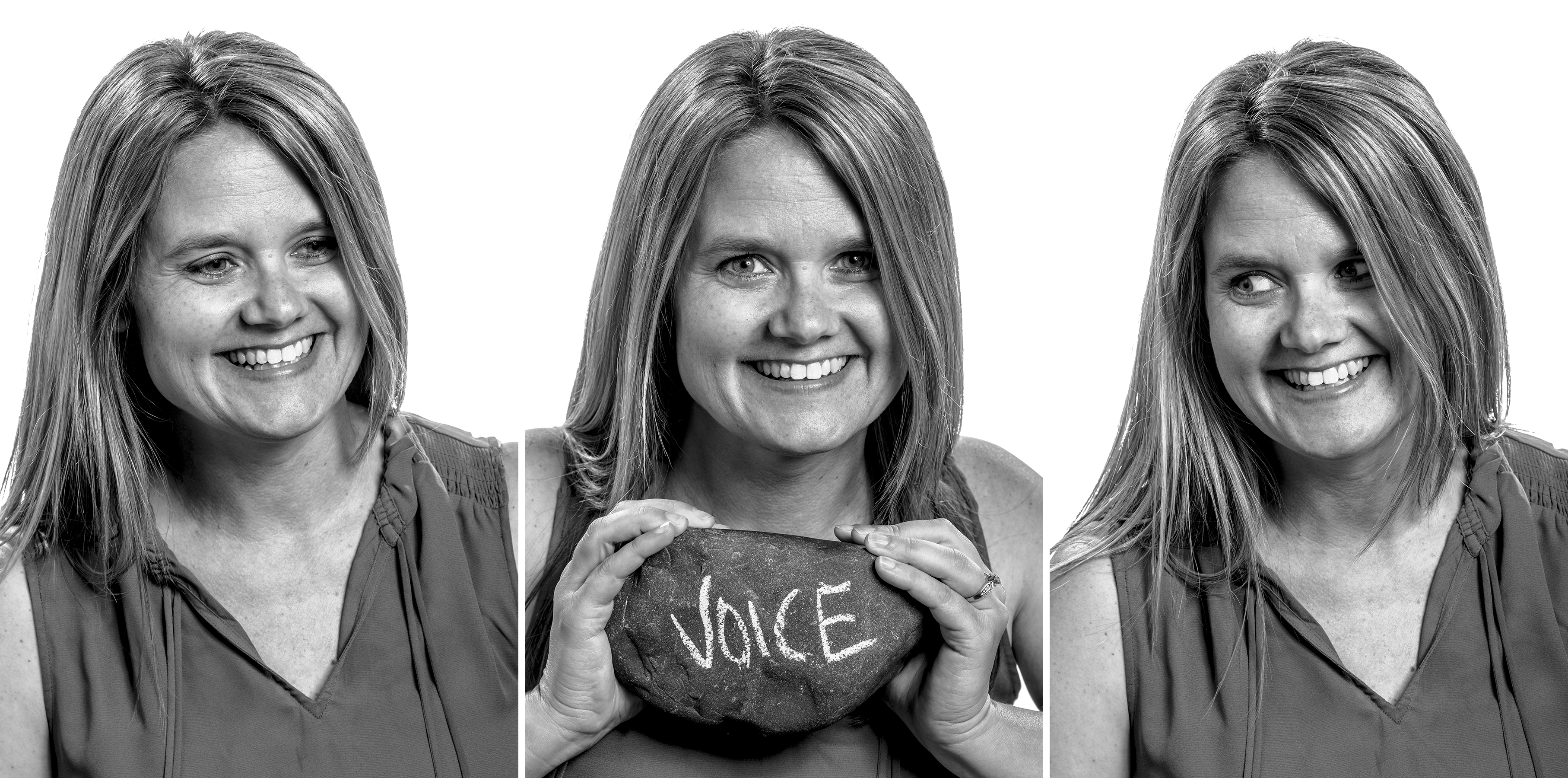 Jen Scheer
Communications Coordinator
Jen manages and organizes a variety of communications platforms to promote ministries. She enjoys working with people and helping staff members achieve their ministry goals.
Jen grew up in Tomah, Wis., and earned an accounting degree from UW-La Crosse. After marrying Aaron, she worked as a CPA for nearly five years before becoming a full-time mom to Emma, Ana, Jake and Max.
Jen attended church growing up but says in her early years she didn't have a personal relationship with Christ. It wasn't until she moved to Alabama shortly after getting married that Jen took an interest in spiritual matters, with the help of friends and a Bible-teaching church.
"I was blown away that the pastor was teaching the Bible," she said. "I was hungry for that. I realized I didn't have a relationship with Christ and wanted that."
Jen and Aaron made a decision for Christ around the same time and served as missionaries to local churches. Their duties included training leaders, resolving conflict and providing needed resources. Aaron joined the GBCC staff as a pastor in 2015 and Jen followed two years later after serving as a volunteer.
Jen likes shopping, singing and hiking. One of her best experiences was climbing a 14,000-foot mountain in Colorado. "There's something about nature that draws me to God, the quiet spaces and just the magnitude of it," she said. Traveling is on Jen's bucket list, especially trips to Italy and Hawaii.
One life lesson Jen has learned is putting things in God's hands. "I'm a loyal person and so my heart immediately goes to defend people that I care about," she said. "God has showed me multiple times that I can come to him instead of being that defender and allow him to be that defender."