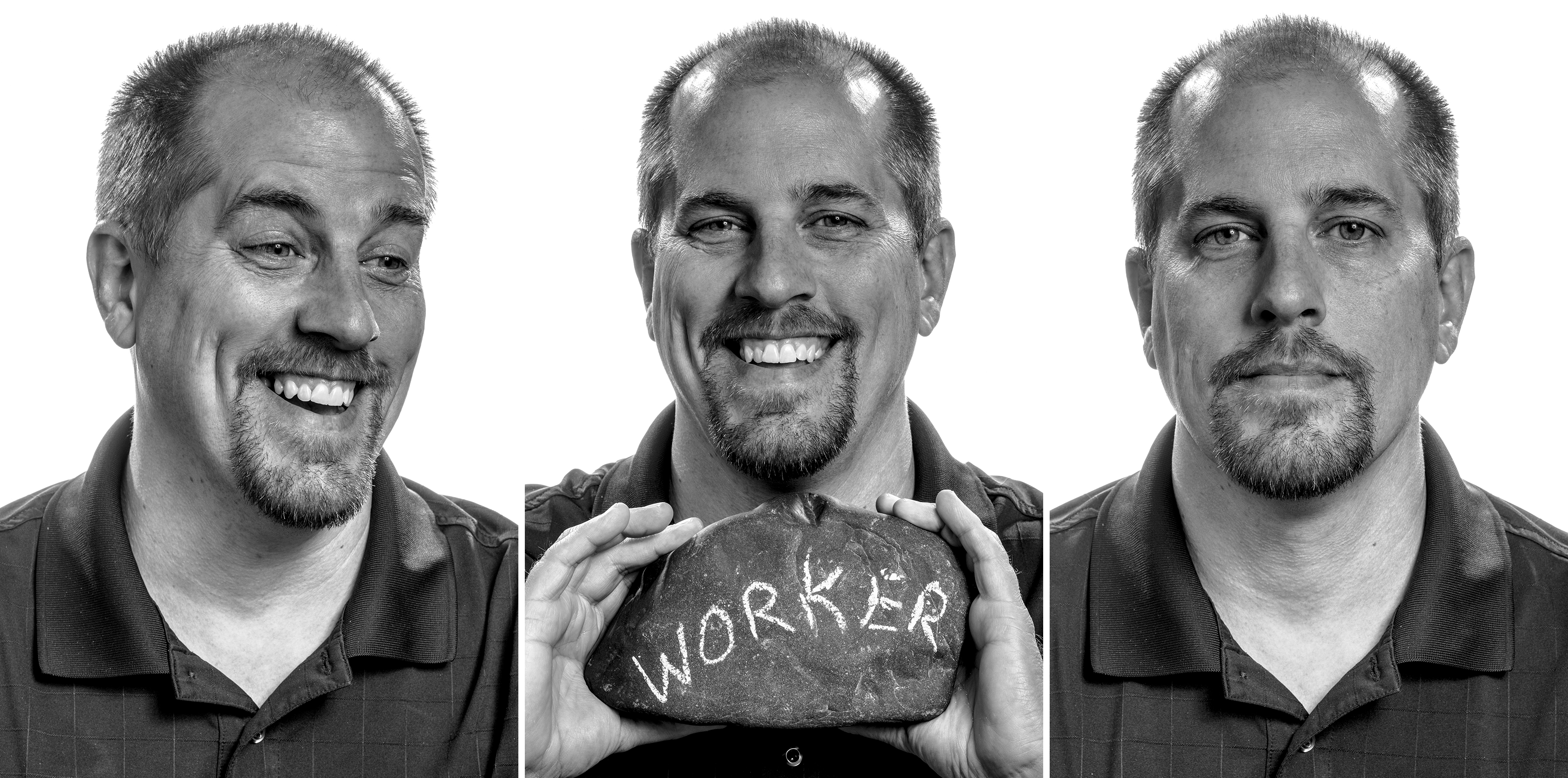 Dave O'Vell
Pastor to Students
Dave oversees the high school and middle school ministries (grades 5 through 12). He joined the Community Church staff in the summer of 2017 and loves to watch students take next steps in their spiritual journeys. He also has a coaching heart and a passion for seeing volunteers develop.
A native of Pennsylvania, Dave spent his high school years near Port Huron, Michigan, and graduated from Indiana Wesleyan University. He has worked in full-time student ministry ever since, starting in Delaware and following a path that took him to Australia, Ohio, Michigan and Illinois.
Dave is the son of a pastor and grew up "going to church pretty much any time the door was open." He expressed an interest in giving his life to Christ while in grade school during a Vacation Bible School event, and soon after his mother helped him cement that decision.
Dave is married to Amy, who works at Howard Elementary, and they have two daughters, Hayley and Alyssa.
Dave says his biggest hobby is hanging out and playing games with his family. He also enjoys spending time outdoors and watching college football. He's an avid Penn State fan, so it's no surprise his cat is named "Nittany."
Traveling is on Dave's bucket list. He would like to take his family to Australia, where in his single days he spent a year with Youth For Christ.
A life lesson Dave has learned is to chase your dreams. "Just give it a shot," he said. "Never think anything is out of range. If you feel a longing to shoot for something, even if it's a crazy dream, go for it."