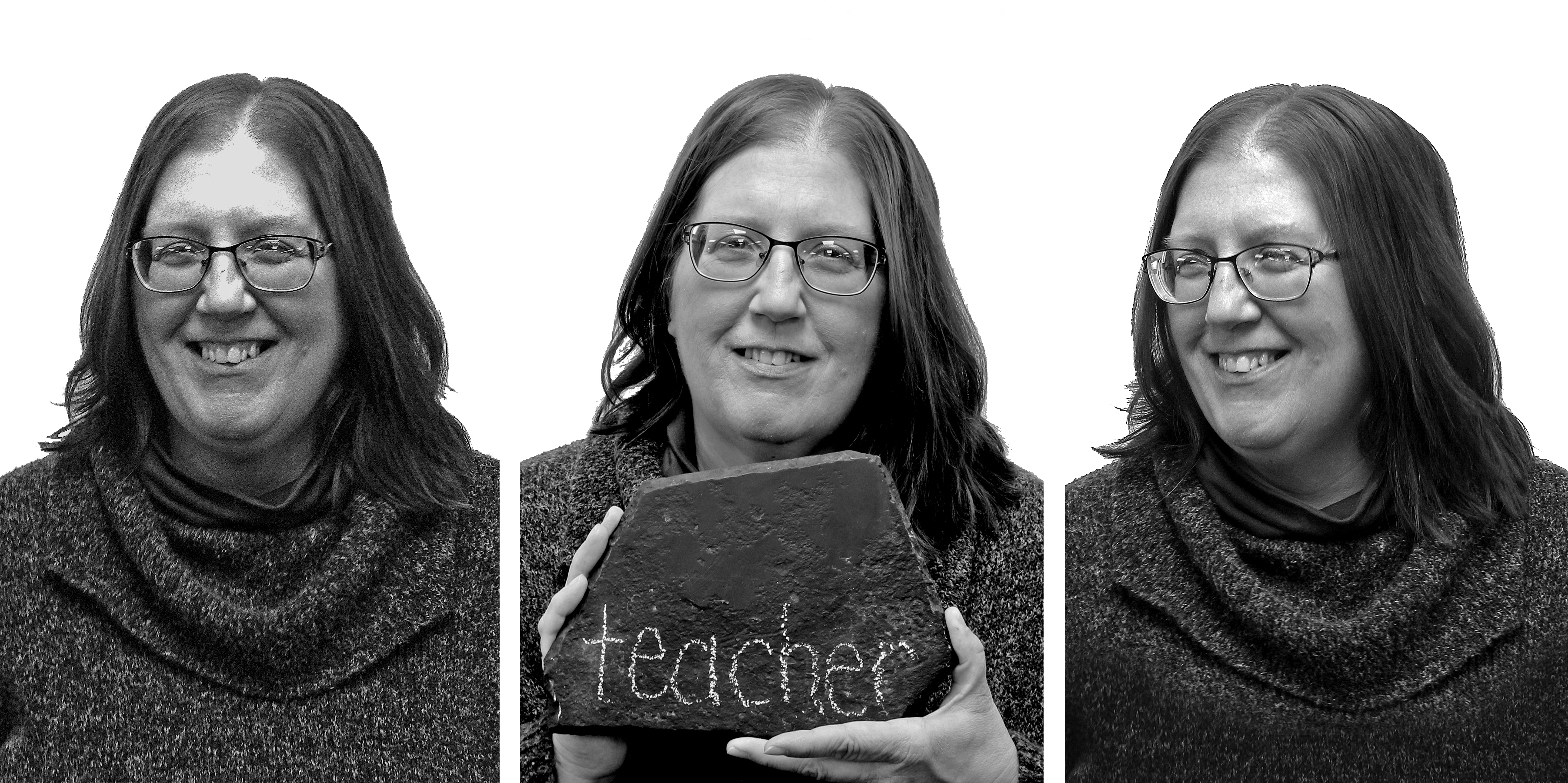 Sarah Olson
Crossroads Children's Ministry Coordinator
Sarah coordinates the Sunday children's programming from birth through fifth grade at Crossroads. She loves working with kids and volunteers and strives to create a welcoming environment.
Sarah grew up in Brookside, a small town between Oconto and Abrams. She graduated from Oconto High School and attended UW-Oshkosh, where she studied library science, history and education.
After her mother died Sarah raised her sister, who is 14 years younger. Although she always believed in God, Sarah said her relationship with Christ deepened in 2009.
Sarah started working on the nursery staff on Sundays at GBCC and during the week at MOPs. She joined the Crossroads staff in 2018.
In her free time Sarah loves to read, listen to music, spend time with her niece, Abbie, and care for her two cats, Thor and Stanley. Items on Sarah's bucket list include traveling to Ireland, visiting the Harry Potter exhibit at Universal Studios and seeing Josh Groban in concert.
When asked to share a life lesson, Sarah said: "God doesn't give you more than you can handle and He will use your travels to help a fellow traveler on his path."