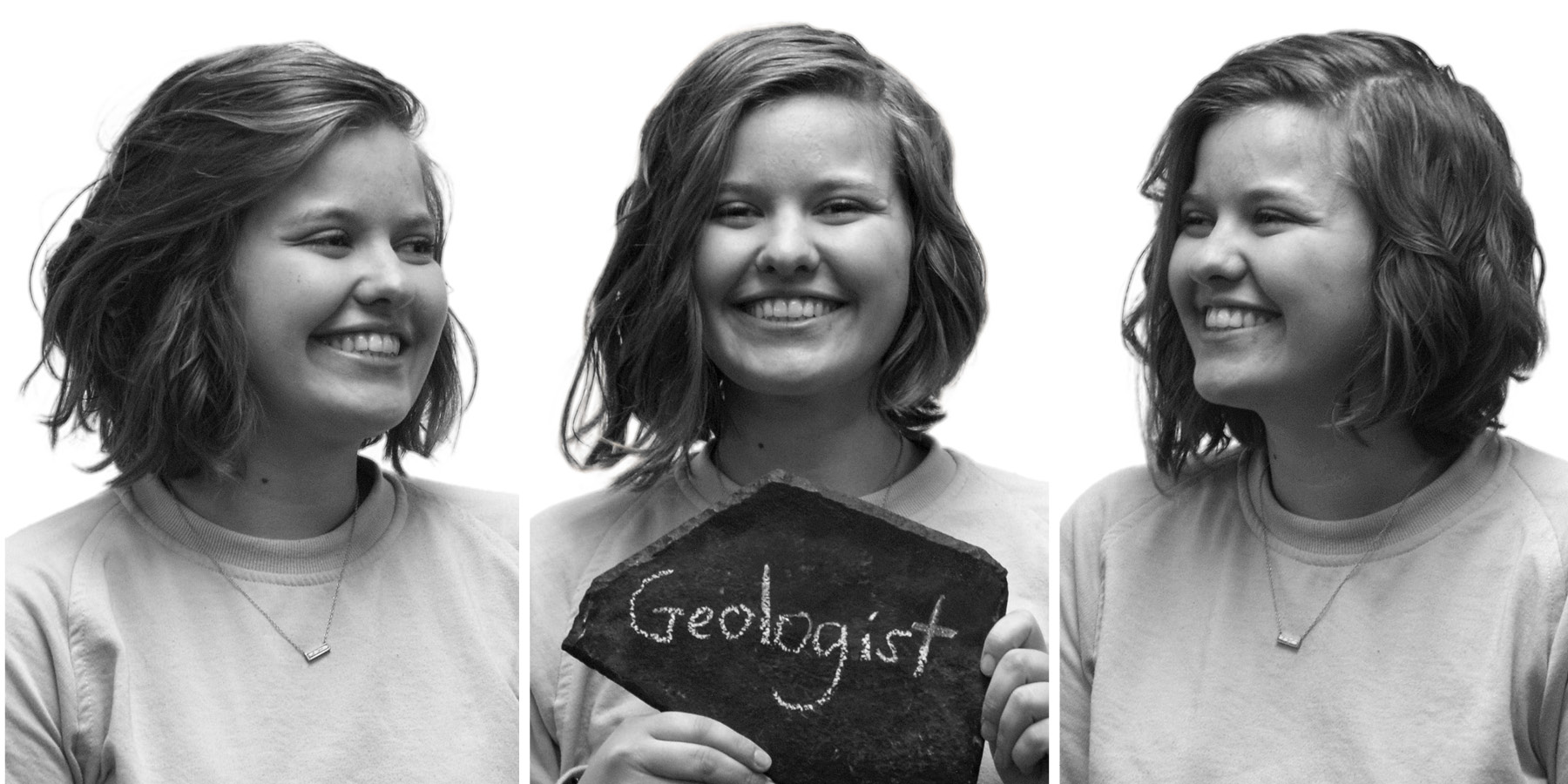 Georgi Ritter
Middle School Ministry Coordinator
Georgi enjoys connecting with kids and seeing their perspective on who God is and what that means for their lives.
That passion for working with kids was honed during summers when Georgi served as a counselor in camp ministries. The experience involved doing life with kids one week at a time and included hiking and camping in the Idaho wilderness, living out of a tent and leading bible studies and campfire devotionals.
Georgi grew up in Tigerton and attended Shawano High School and North Central University in Minneapolis.
She gave her life to Christ at age 12 but said her faith really started to grow toward the end of high school and the start of college.
Georgi enjoys playing the guitar and writing songs and would like to visit all of the U.S. national parks.
Georgi said a life lesson she has learned is to trust God instead of relying on her own plans.