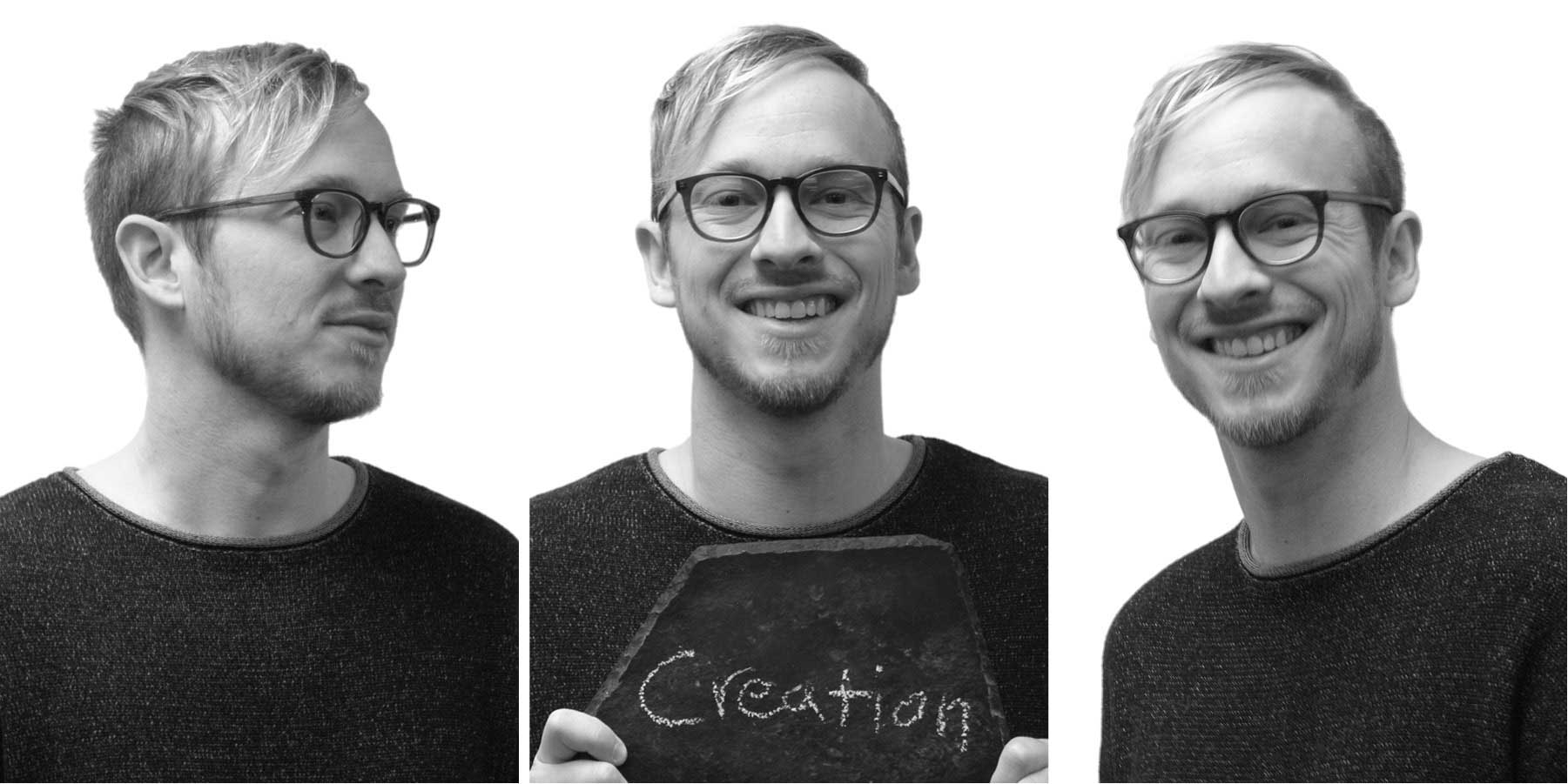 Oliver Wright
Technical Director
Oliver oversees the technical operations at GBCC and loves working with volunteers in a collaborative environment where everyone works for a common goal.
"There is a greater purpose we are all striving toward," he said. "I love seeing those goals come to life on Sunday or during the week for whatever event might be happening."
Oliver grew up in Omro and spent one year at UW-Oshkosh as a radio/TV/film major and music minor. From there he earned a degree in audio engineering at Madison Media Institute.
Oliver and his wife Beth got married in 2012 and have lived in Madison, Wausau and Portland, Oregon, before moving to Green Bay in 2020. Oliver has served in a variety of paid and volunteer audio-visual and tech support roles.
Oliver gave his life to Christ in 2009 and says Beth played a key role in his faith journey.

Away from work Oliver likes to play guitar, sing and write songs and record music. Other favorite activities include hiking, taking pictures, shooting and making videos, snowboarding, skateboarding and mountain biking. Although he moved away from Wisconsin for four years, Oliver said he never lost his loyalty to the Packers and Badgers.
Oliver would like to explore Norway and Sweden some day and snowboard in the Alps.
A life lesson Oliver has learned is not to allow fears to hold him back. "If you step outside your comfort zone you learn and grow a lot," he said. "Things aren't as scary as they seem."