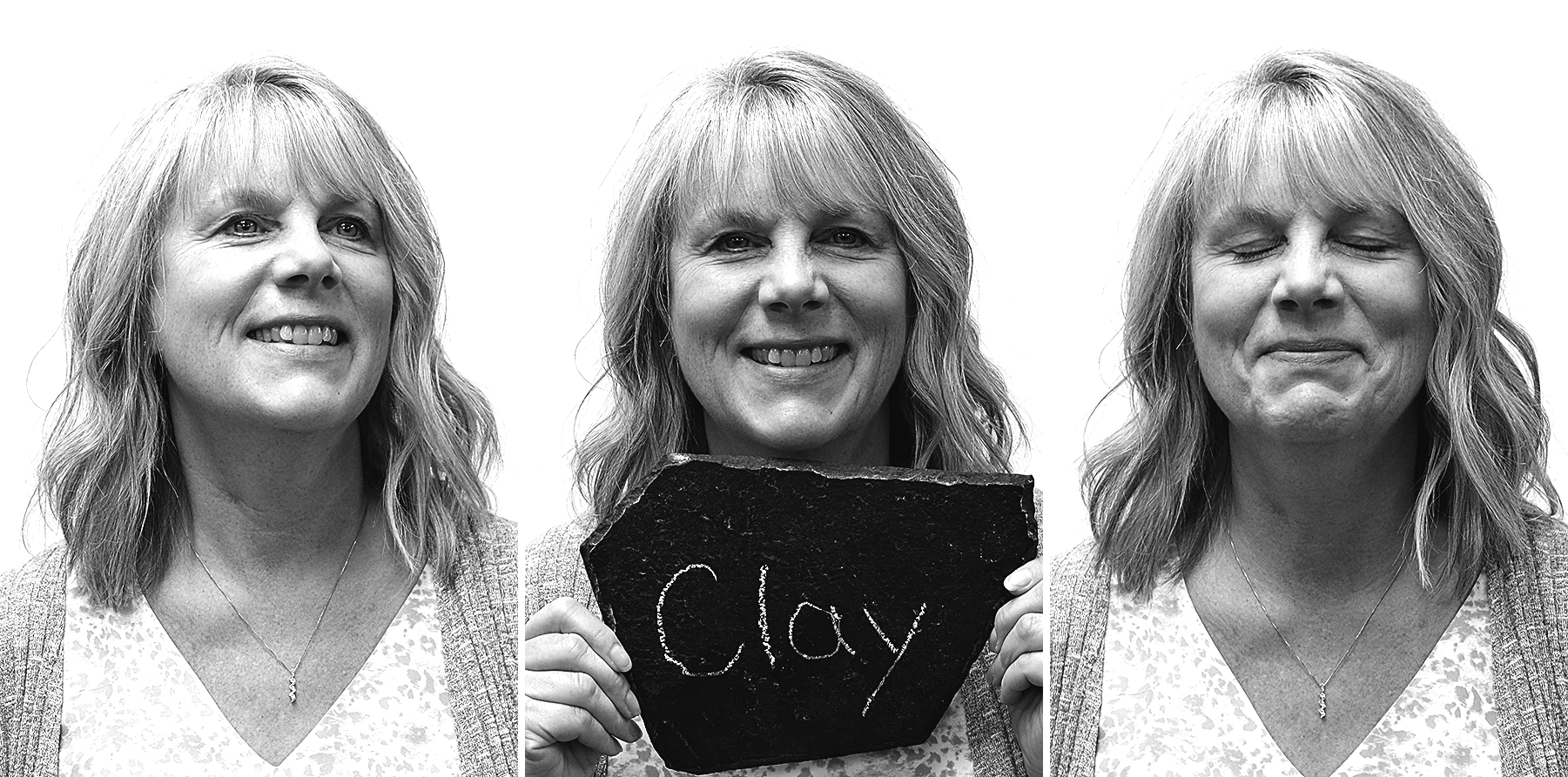 Dee Thetford
Arts and Events Director
Dee coordinates the creative elements of GBCC's weekend services and special events. She sees her role as setting a space for people to experience God in their life.
Her greatest satisfaction comes from connecting and developing people to their God-given potential.
Dee previously worked in the Circles program at GBCC and most recently was employed in the Howard-Suamico school district.
Dee grew up in Ripon and attended UW-Oshkosh. After getting married and having children, she went back to school to study nutrition and health coaching.
Dee attended church and Sunday school growing up but it wasn't until she went on a mission trip to Haiti that her spiritual perspective shifted. "I really understood what it was to have a relationship with Christ vs. doing things to check a box," she said. "I grew up in such a law-based faith that there was always guilt and there was always shame and never the feeling of grace or mercy. The things I saw in Haiti changed how I approached God."
Dee is married to Terry and their blended family includes five children: Matthew, Max, Becca, Andrew and Hannah.
Dee likes gardening, bike riding, walking, kayaking and basically anything else outdoors as long as it's not wintertime. She would one day like to travel to a foreign country and immerse herself in another culture.
A life lesson Dee learned from her experience in Haiti is to not take things for granted. "There was a woman praying and thanking God for a drink of water," Dee said. "That moment touched me. How dare I take that for granted? That was a pivotal point for me, changing what my expectations were and what I should be grateful for and everything that's provided for me.