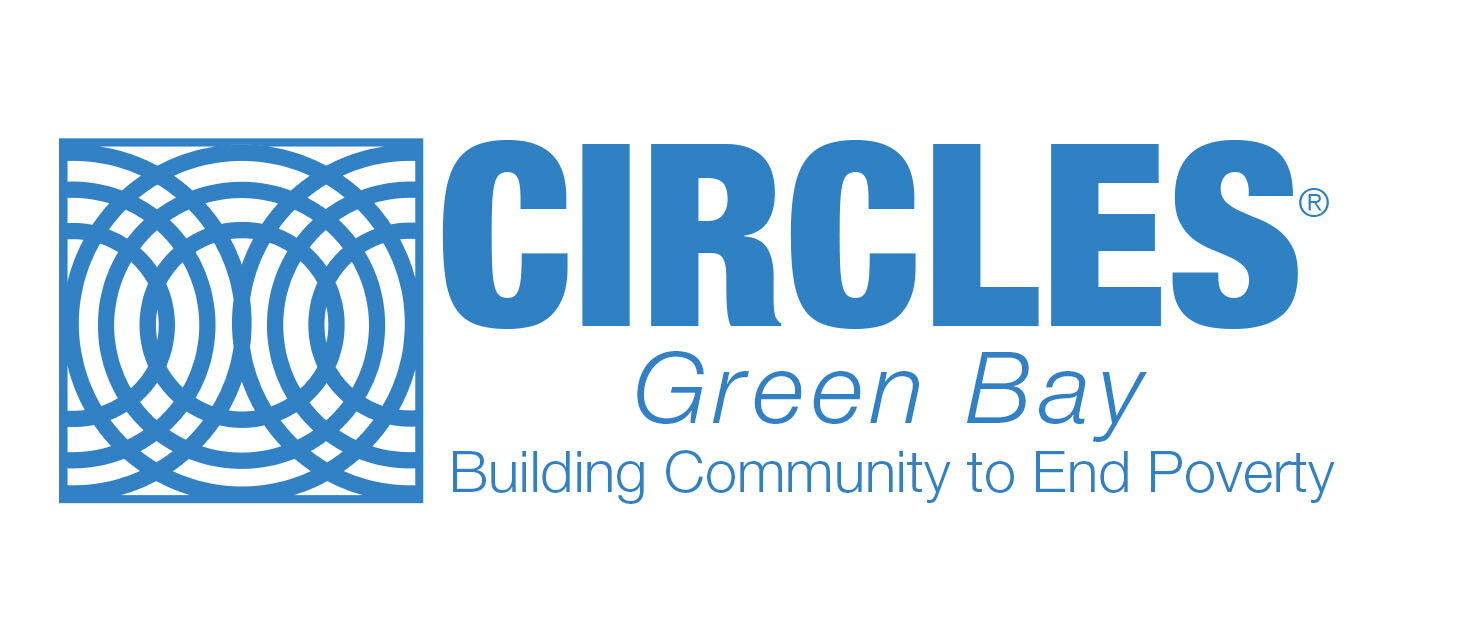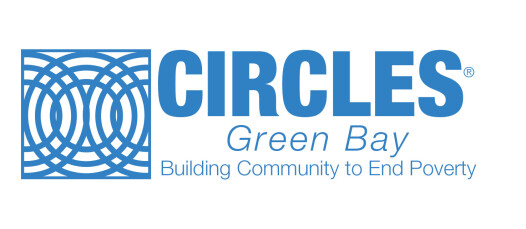 The Circles Green Bay program has been in operation since October of 2017 at Green Bay Community Church and offers a weekly programming format that includes a meal, childcare and classes for adults who would like to stop the cycle of living in poverty. The adult programming leverages research about poverty and delivers content that is relevant, useful and life changing. The curriculum was created by Circles USA who is the national founding organization that has organized 72 chapters in 23 states, since 1998.

Visit our website or join us on facebook!

If you would like to learn about volunteer opportunities go to the GET INVOLVED page on our website!