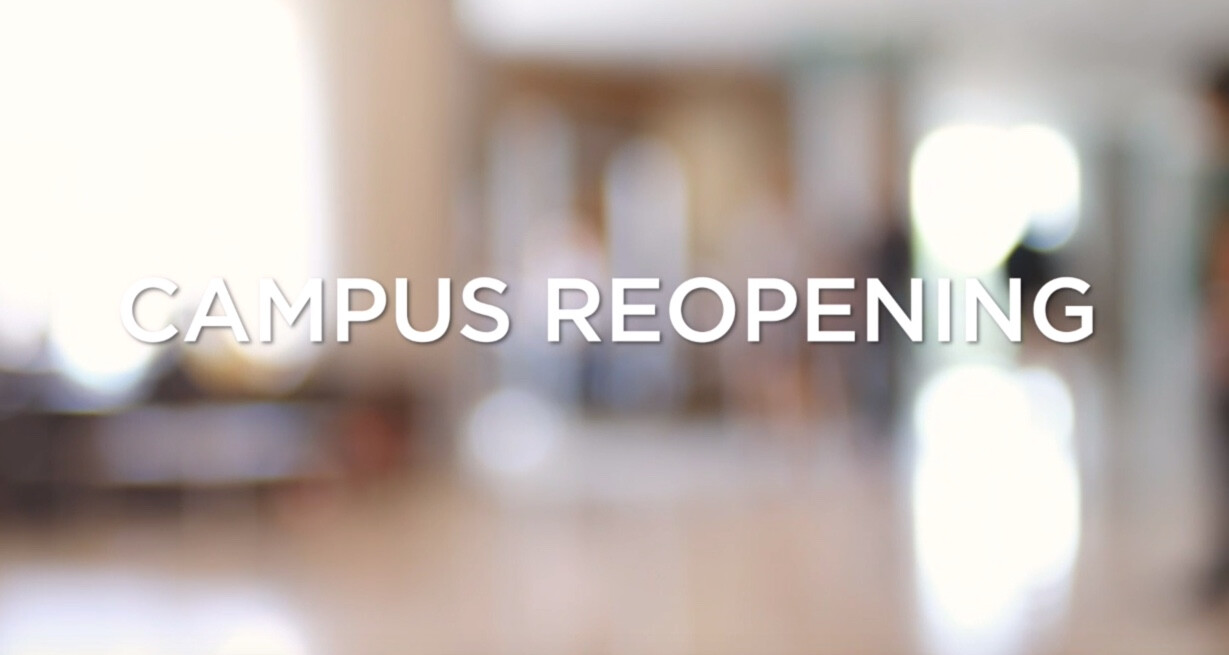 Green Bay Community Church has resumed in-person gatherings for Sunday morning worship services at 8:15 and 10 AM with some limitations.
We thank you in advance for your cooperation in following these guidelines:
*Services will take place in two locations and will be limited in attendance:
1-The Auditorium. Seating capacity: 125.
2-The Care Center (live video feed) - High Safety Room (masks are required and will be supplied). Seating capacity: 90.
*Please use the west entrance (off Cardinal Lane) to enter the building.

*Doors will open at 7:45 AM and 9:30 AM for the 8:15 and 10:00 AM services.
*Bring your own coffee or beverage if you desire.
*If you feel sick, we ask you to stay home.
*Masks are encouraged but not required in the Auditorium. Masks are required in the Care Center.
*We will have check-in stations by the West entrance to take your temperature (touch-free). If your temperature is 100 degrees or higher, we will kindly ask you not to enter.
*Please practice social distancing of at least 6 feet.
*There is no children's programming at this time but we will supply devotional material for kids as they enter the building.
*We will continue to broadcast our services on Facebook and the GBCC website via livestream for anyone that prefers not to attend in person.
We thank you for your patience and understanding during this transition.