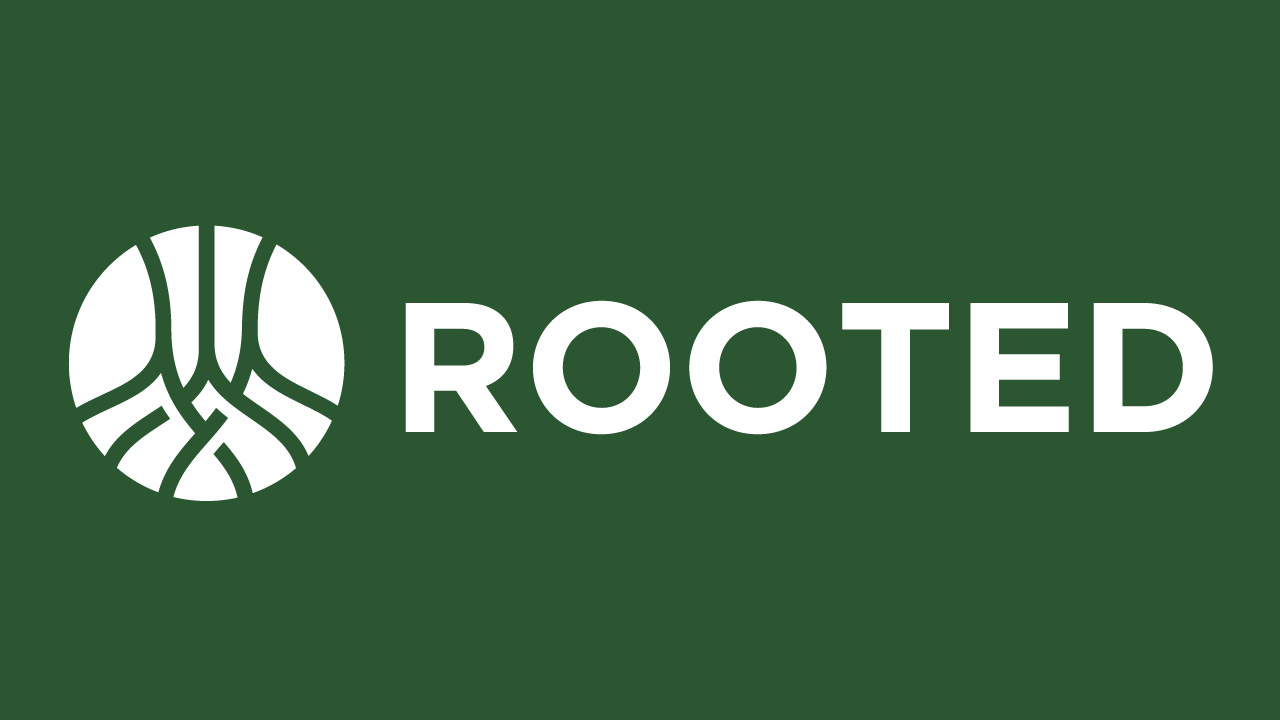 Every Sunday, from 03/24/2019 to 06/02/2019
,
8:15 AM - 9:30 AM
Cost: $17.00
Attendance Limit: 12
The goal of Rooted, a 10-week group session at Community Church for both young and mature Christ followers, is to deepen your connection to God and fellow believers and help you discover His purpose for your life.
Rooted will help you explore your faith and see God in new ways. Through this experience we hope you will be empowered to live out your calling as a devoted follower of Jesus.
You will follow a Rooted workbook that encourages daily Bible reading, journaling and prayer. You will gather every week with fellow group members to talk about what you have learned.
When you sign up we ask that you commit to attending at least eight of the group meetings. Cost for the class is $17, which covers the workbook expense. Rooted workbooks can be purchased at the Information kiosk in the GBCC lobby on Sunday morning or weekdays during office hours (Monday through Thursday, 8:30 to 4:30).
For more information about Rooted contact Mike Vandermause:
A group will start on Sunday, March 24 at 8:15 am in Room 214.