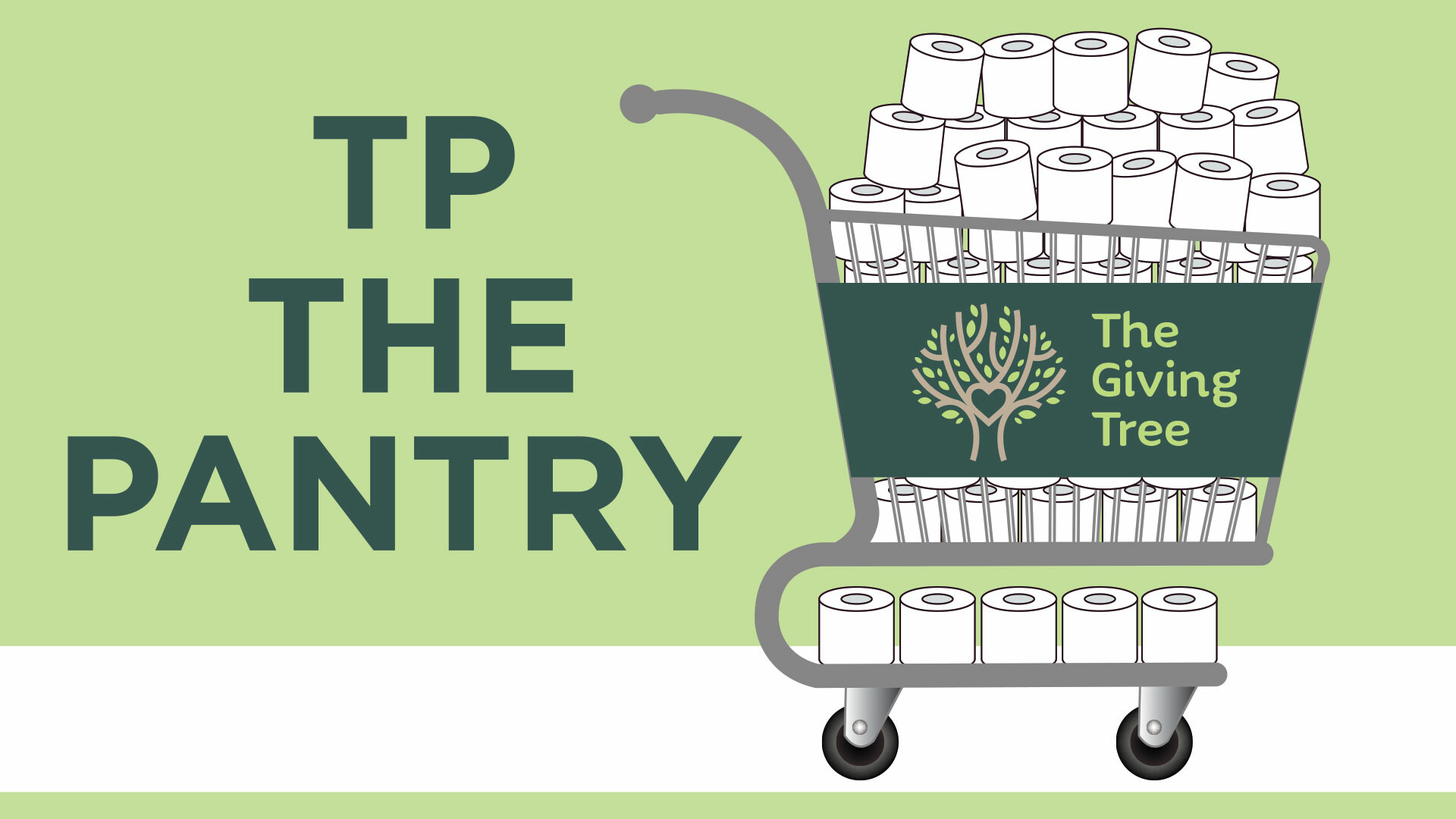 Sunday, June 26, 2022 - Wednesday, June 29, 2022
Group: GO, Community Campus
We have a wonderful opportunity to support The Giving Tree food pantry once again. Thank you in advance for your generosity!
Drop Off Dates & Times:
*Sunday, June 26 from 8:00-11:00 am.
*Wednesday, June 29 from 3:30-5:30pm (prior to VBS)
Where: We will have shopping carts at the 4 main entrances here at GBCC
They are looking for these items:
Toilet Paper
Paper Towels
Facial Tissue
Feminine hygiene products
Thank you for supporting those in need in our community!