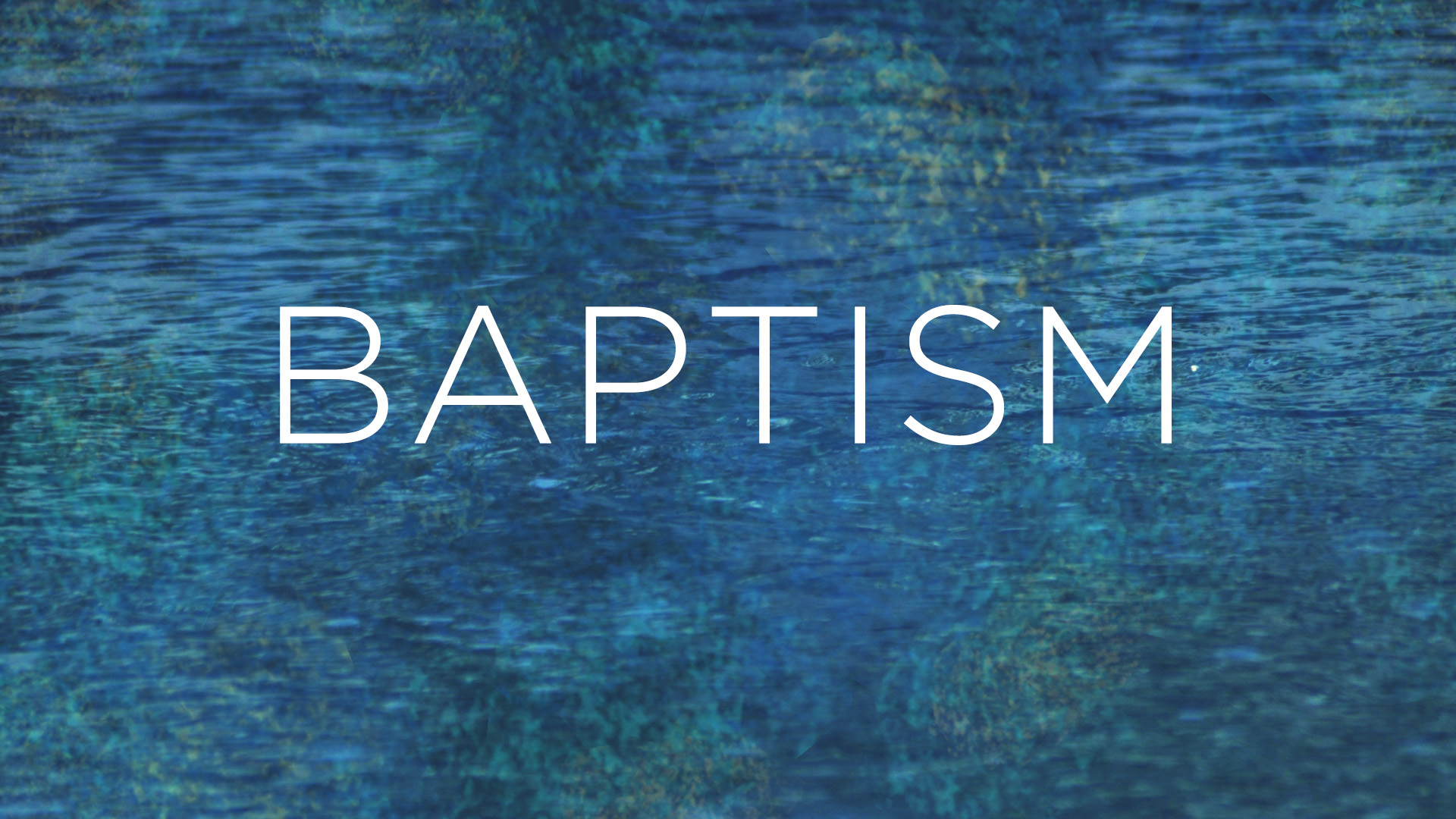 Sunday, June 23, 2019
,
8:00 AM - 1:15 PM
Group: Community Campus
Scripture teaches that individuals who put their faith or trust in Christ for salvation should be baptized. Baptism signifies union with Jesus Christ, specifically in His death, burial and resurrection. It is our way of telling others we are not our own, that we have been bought with a price and that we have identified with Jesus Christ (Romans 6.1-14, Matthew 28.18-2).
We will have baptisms during the 8:00 am and 10 am services on Sunday, June 23, at Community Church.
We encourage you to go to the baptism class at 9:30 a.m. in the GBCC church office on Sunday, June 16. Register for baptism class
For more information contact Pastor Kim Sechler: 920-434-9225 or