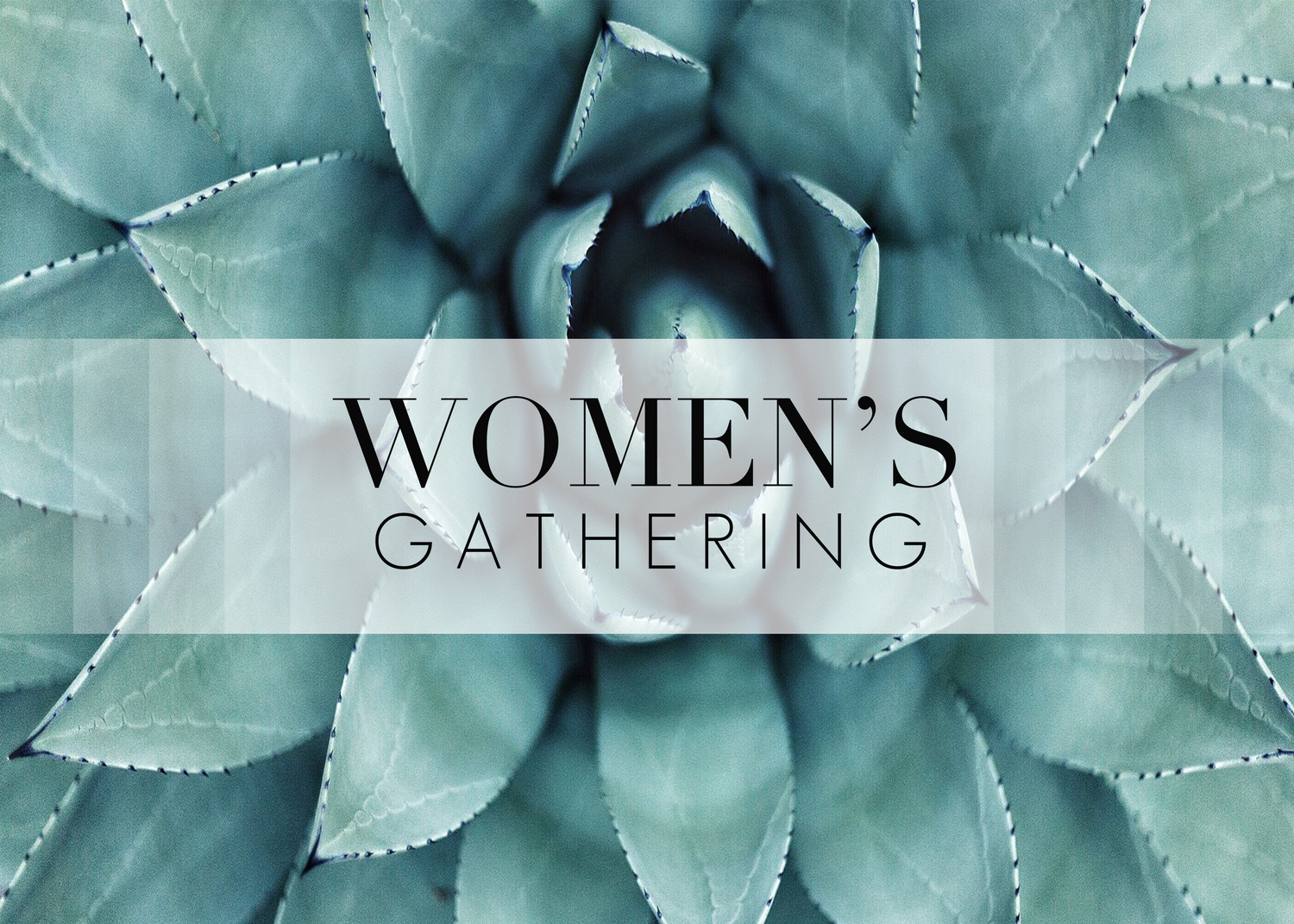 Second Saturday of the month
,
10:00 AM - 12:00 PM
Group: Crossroads Campus
Second Saturdays for Women is a monthly gathering for women who want to be in community and grow friendships. We meet monthly to encourage each other,exchange stories, learn, grow, serve, be inspired and practice gratitude!
We will have occasional 'make and takes', workshops, or service projects to collaborate on, but every Second Saturday is wide open to all women.
Brunch, drinks and desserts will be available.
For more info or questions, contact Lori at