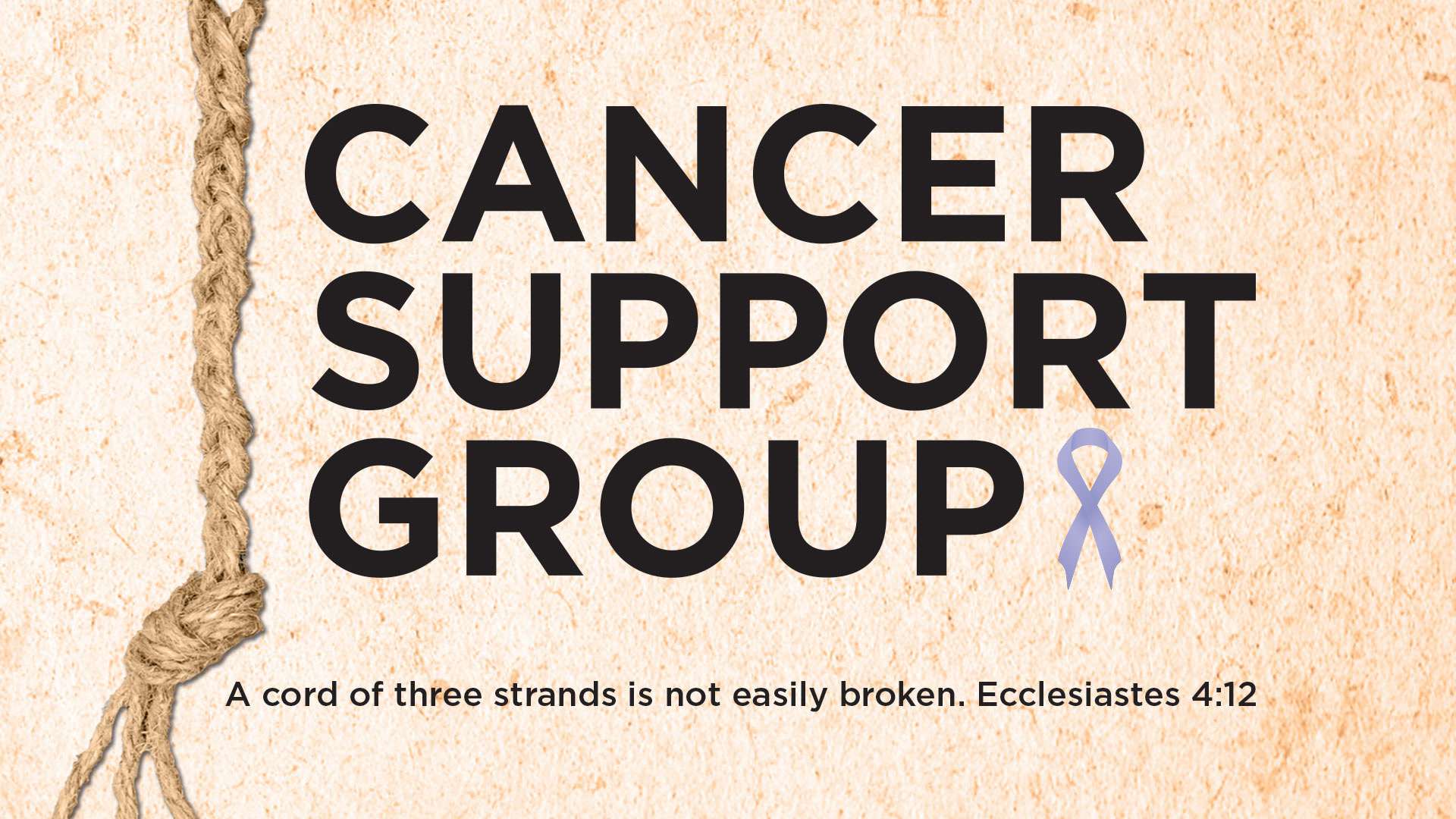 Second Monday, Fourth Monday of the month
,
6:00 PM - 7:30 PM
The Cancer Support Group is committed to creating a safe, confidential place for men and women to share their experience, strength and hope with each other. The primary focus is for patients, caregivers, family and friends. As a group we will address the physical, emotional, relational and spiritual challenges that cancer brings.
You will have the opportunity to share your story, meet others and interact with topics related to the challenges of living with cancer.
Meetings occur the 2nd and 4th Monday of the month and meet in the Prayer Room (104) from 6:00 pm – 7:30 pm. You are welcome to attend any session. For more information contact Kim Sechler at 920-434-9225 (ext. 3477). Starts up again January 13, 2020.