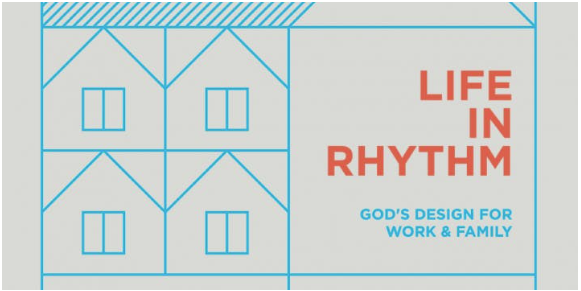 Every Wednesday, from 01/08/2020 to 03/25/2020
,
6:30 PM - 7:30 PM
Cost: $17.00
Life In Rhythm explores God's design for work and family.
Grow beyond Rooted with Life In Rhythm, the brand new small group experience from Rooted Network.
This 10-week curriculum is designed to empower individuals to establish healthy rhythms of discipleship and live out God's design in the two spheres in which we spend most of our time—work and family. Using the same framework of risk experiences, 7 Rhythms, individual devotionals and group discussion, Life In Rhythm will move your groups from Rooted into deeper relationship with God and others.
This is offered to anyone who has completed Rooted on Wednesday evenings at 6:30 pm.
Cost is $17 per person, please bring with you to the first class.