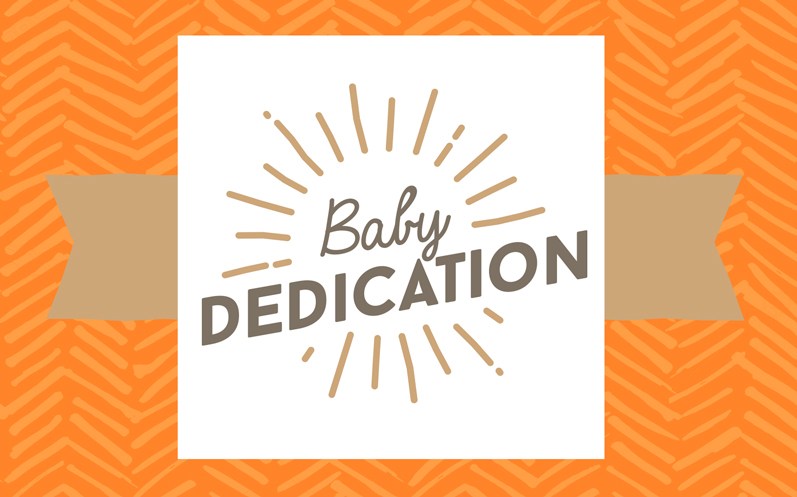 Sunday, October 25, 2020
,
10:30 AM - 12:00 PM
BABY DEDICATIONS are a celebration of the commitment by parents to live as Christ-followers and to dedicate themselves to raising their children in a home where they are learning and growing in their relationship with Him. It is also a celebration of the church family's commitment to provide support to the parents and children during the journey.
Prior to the Baby Dedication Celebration event, parents are required to:
1) Watch 2 videos, complete all homework in preparation for the day.
2) Attend a brief connecting meeting with our Parenting Ministry Coordinator Mackenzie Wojta and other Families involved in event (This is held on ZOOM at this time)
Please contact Mackenzie Wojta to sign-up for Baby Dedication: