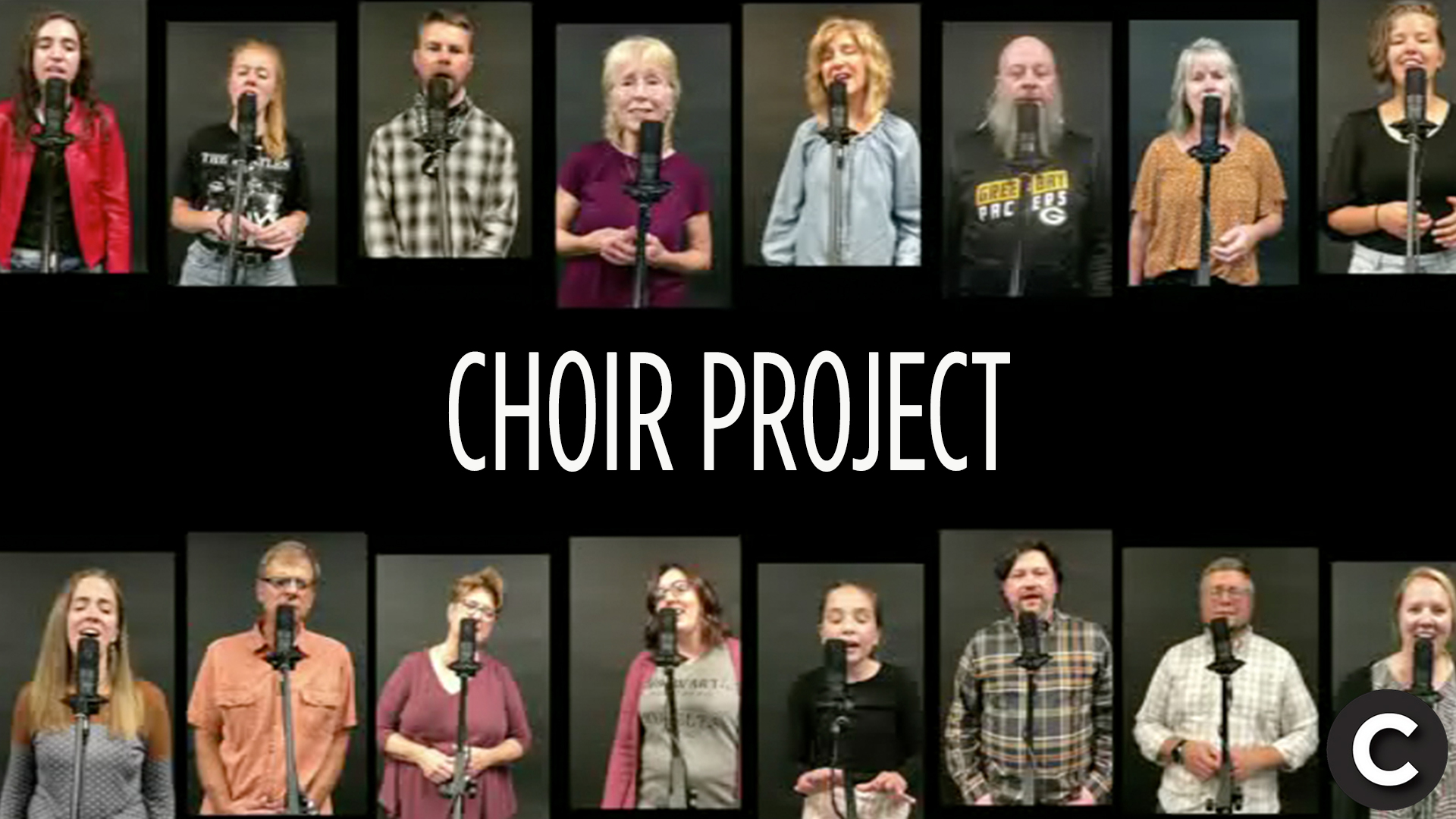 Thursday, June 17, 2021
,
6:00 PM - 8:00 PM
The GBCC Choir Project for this season is open to anyone interested!!!
Are you an incredible singer in the shower? Did you sing in school and want a chance to dust off those vocal chords?
Join us on June 17th at 6pm in the Green Bay Community Church Gym for the next Choir Project. We have a song, "Jesus, My Healer" written by Niki Koltz and Heather Potts that we will be recording and producing and we would love to add a choir to it! There are no auditions necessary and all ages are welcome to join! We will be learning the song and recording it all in the same evening!
Sign up here to join the choir and we will email you with more details!