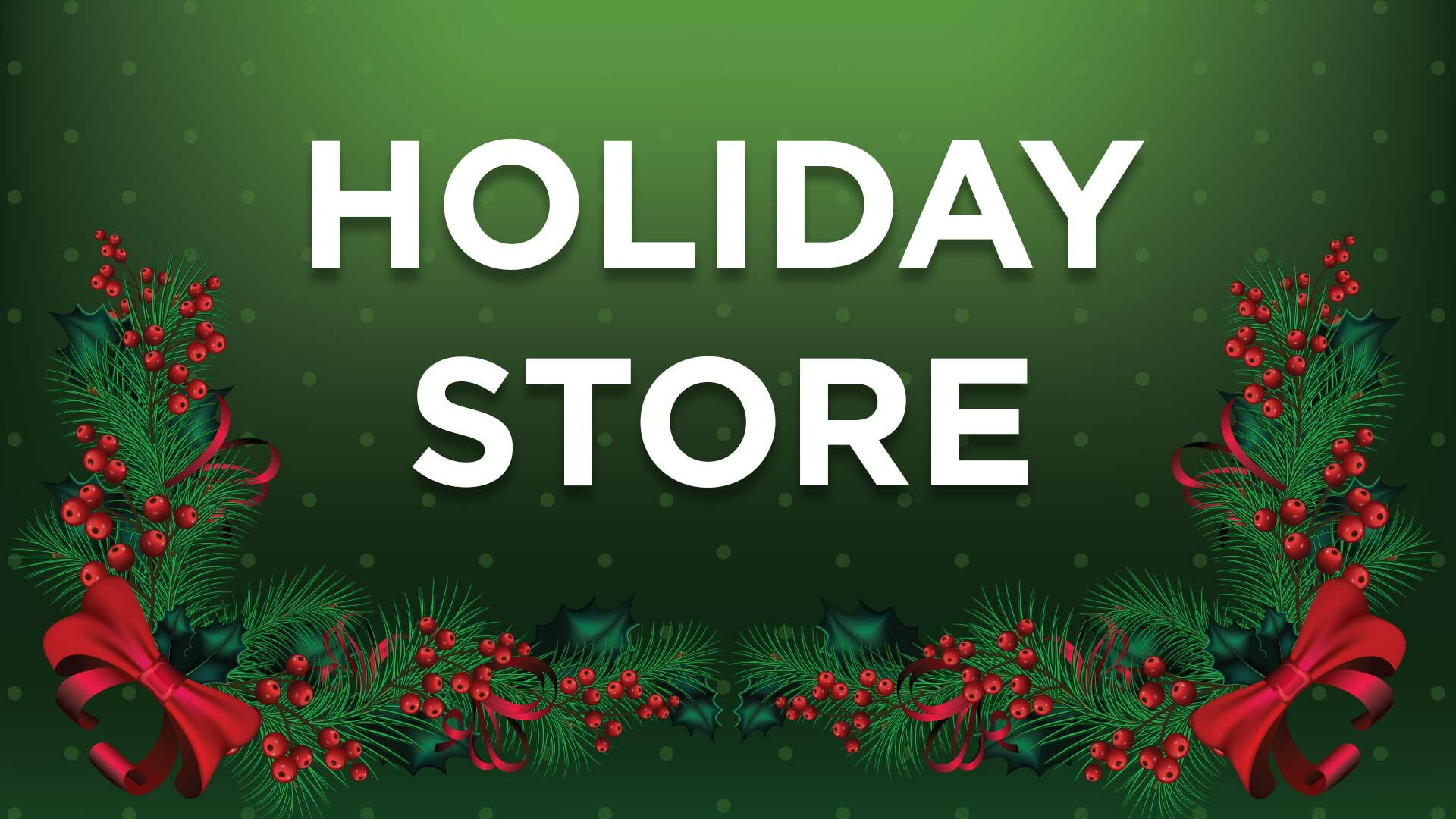 Daily from 11/12/2023 to 12/11/2023
We partner with The Giving Tree Pantry to help them create a Holiday Store for over 200 families including more than 600 children in the Howard-Suamico School District. The families chosen to participate are selected based on referral and financial hardships. Shopping days will be December 12 & 13.
To provide items for the store:
Beginning Sunday, November 12, we will have shopping lists available in the lobby. We ask that you use the list as your guide for purchasing new items (please do not drop off used items) and return the items by Monday, December 11.
Unwrapped gifts can be dropped off at Green Bay Community Church. There will be a drop off location in the West Lobby. Doors are open Monday - Thursday, 9am-3pm and Sunday mornings, 7:30am-11:00am.
You can also make a cash donation, online donation, or provide Target, Fleet Farm, Walmart or Meijer gift cards for volunteers to purchase additional items to fill the gaps. Please drop these off at the Green Bay Community Church front office, attention "The Giving Tree", on or before Monday, December 11. Office hours are Monday-Thursday, 9am-3pm.
If you prefer online shopping, The Giving Tree has set up an Amazon Wish List where you can purchase items for the Holiday Store with just a click!
Volunteering at The Holiday Store
The Holiday Store typically needs volunteers to help set-up prior to the store, help throughout the store, and host the volunteers who are helping. Check back soon for volunteer sign-ups!
Thank you for your support of The Giving Tree Holiday Store and families in our community!