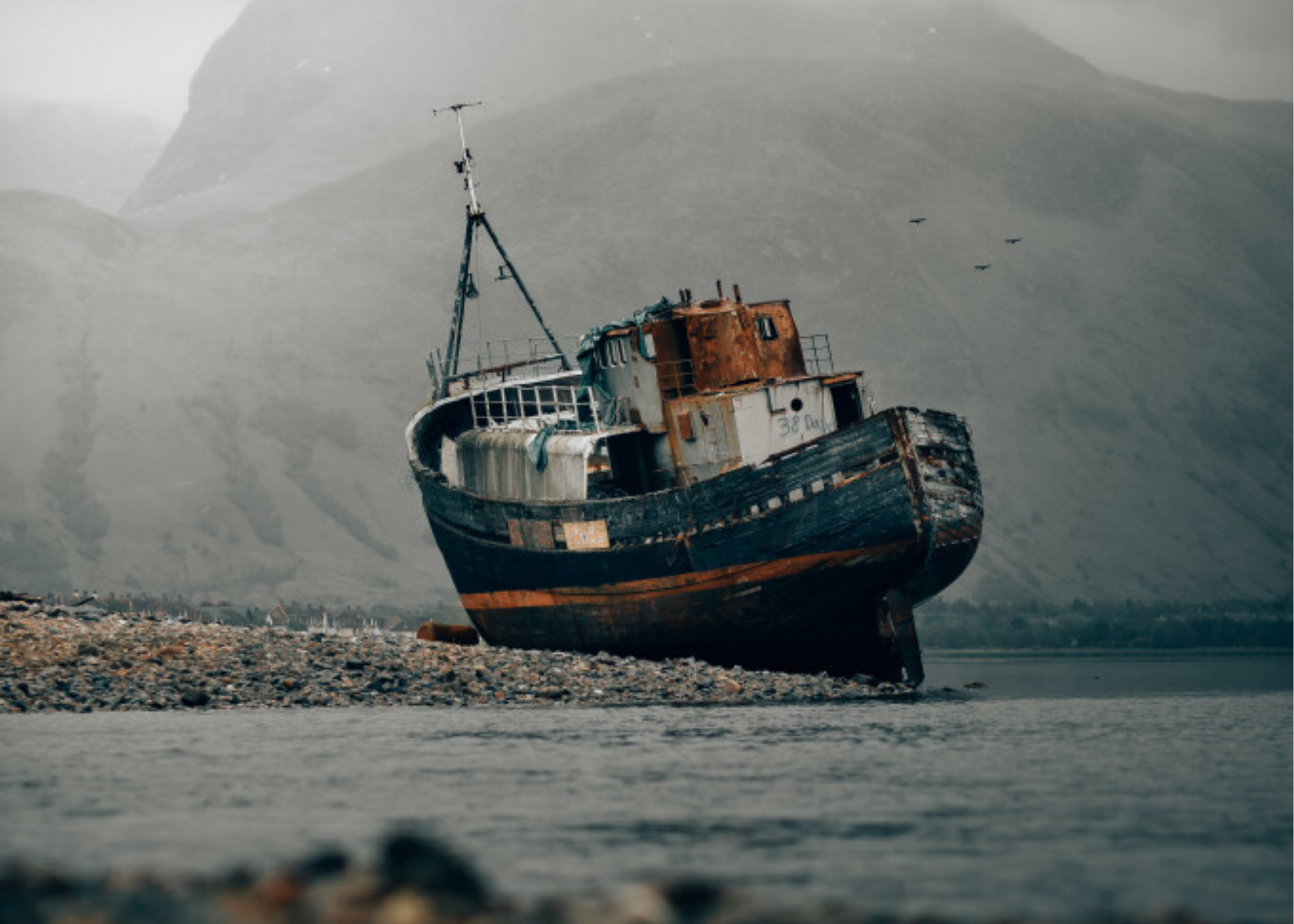 Friday, January 20, 2023
,
6:00 PM - Saturday, January 21, 2023, 4:00 PM
Navigate is usually an eight-week class that helps people understand the Biblical teachings about gifts, and helps you discern the spiritual gift you have. We have concentrated the experience into a two-day overnight retreat format for those who have never taken Navigate before. This retreat will take place in Weyauwega at the Restore Lodge, and will include time to rest and reflect on what you have learned.
Friday, we will kick off with teaching about the gifts, followed by discussion groups that aim to draw out the gifting of each participant.
Saturday we will continue to mix teaching and discussion groups as we explore the charisma gifts listed in Romans 12:6-8. Our intention is to provide an experience of learning and clarity as it relates to your specific gifting.
Location: Restore Lodge N3723 N. Military Rd. Weyauwega, WI 54983
Friday, January 20, 2023 (starts at 6pm)
Saturday, January 21, 2023 (ends at 4pm)
Cost for the event is $150 per person. This will cover your lodging, class materials, drinks and snacks on Friday and Saturday, and breakfast and lunch on Saturday.
We are looking forward to the time together. It truly is a transformational experience.