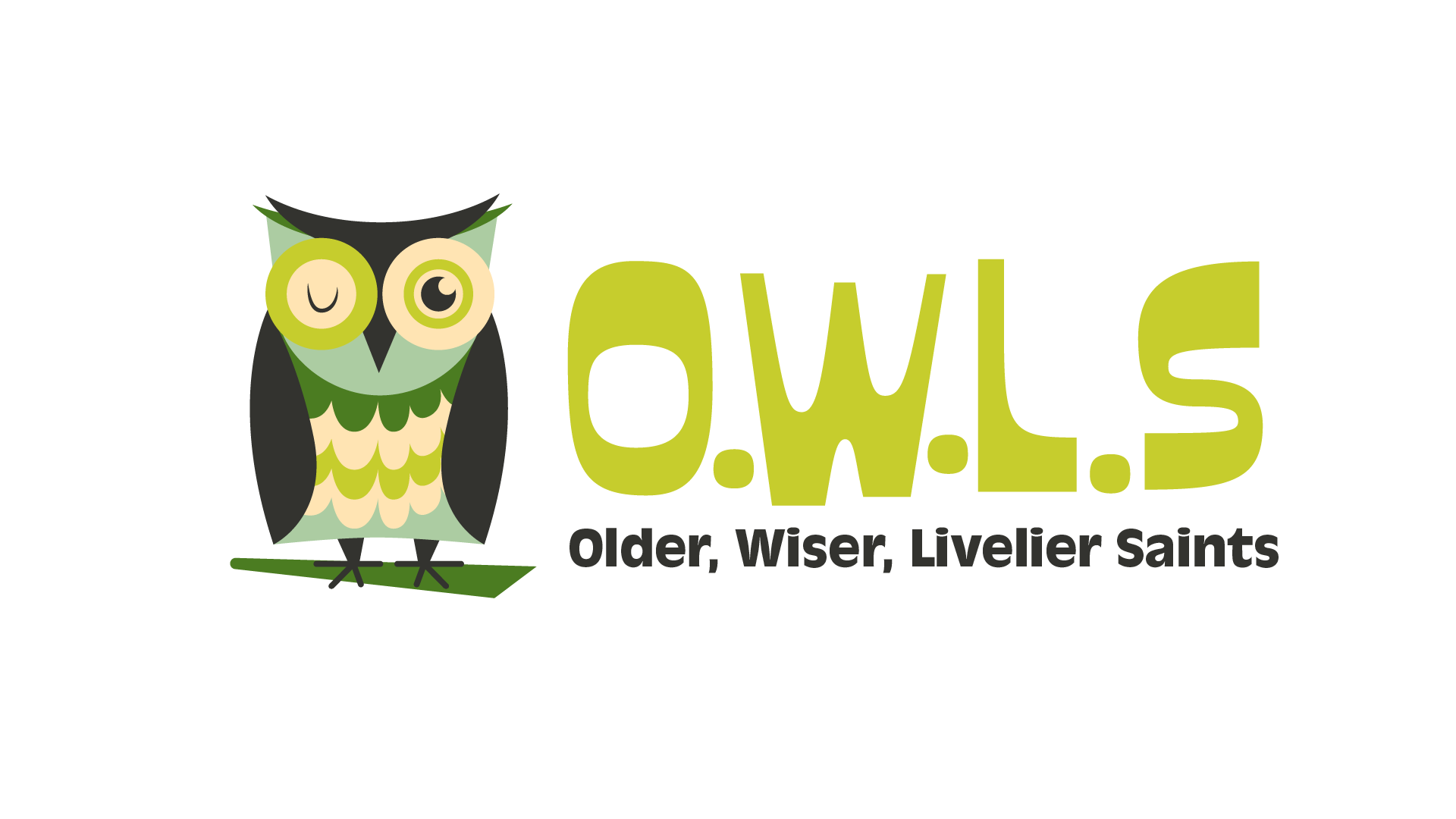 Saturday, January 28, 2023
,
7:00 PM - 10:00 PM
OWLS is a recently formed 50+ community group. OWLS stands for older, wiser, livelier saints.
The next scheduled social event is Saturday, Jan. 28, when the group will attend the Doctors in Recital Concert at the Weidner Center at 7 pm. Tickets will be on sale on Sunday, Jan. 8 at the Information Center in the GBCC lobby. For additional information email Lucinda Roberts.
Mark your calendar for the February 18 social outing, which will be a chile-chocolate and game night at GBCC.