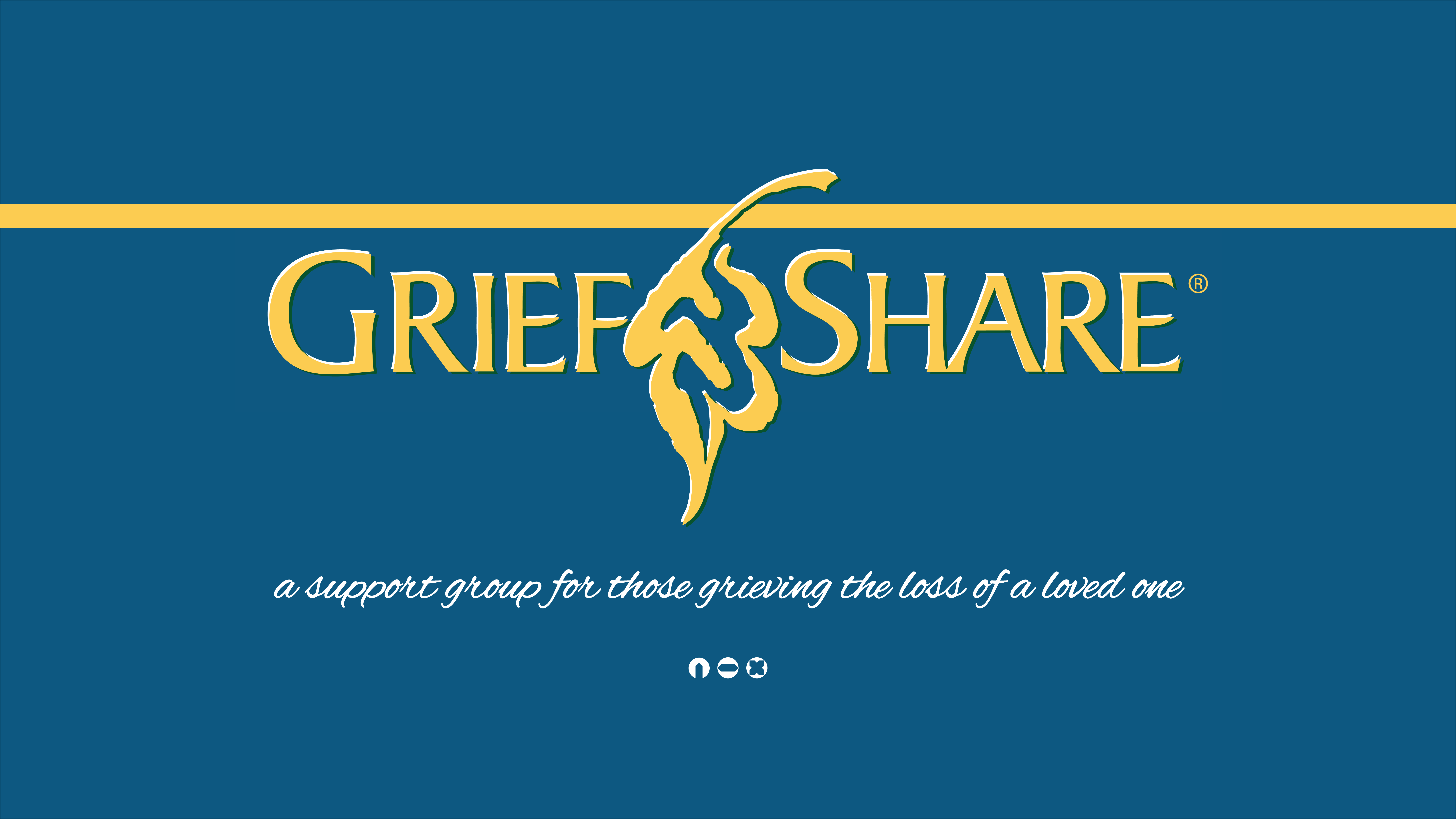 Every Monday, from 09/09/2019 to 12/09/2019
,
6:30 PM - 8:30 PM
Group: Community Campus
This group offers support for those grieving the death of a loved one. This group is facilitated by people who have experienced loss and understand what you are going through. There are 13 sessions that include a DVD presentation and small group discussion. Childcare is not provided.
Griefshare Detail
Mondays, September 9 - December 9, 2019 at 6:30. Green Bay Community Church, 600 Cardinal Lane, Howard, Wisconsin (enter the church parking lot from the roundabout on Cardinal Lane). Park in the east side parking lot. Fish Tank (Room 214).
Workbook is $20.
For more information: Contact Marilyn at 920-492-0001 or