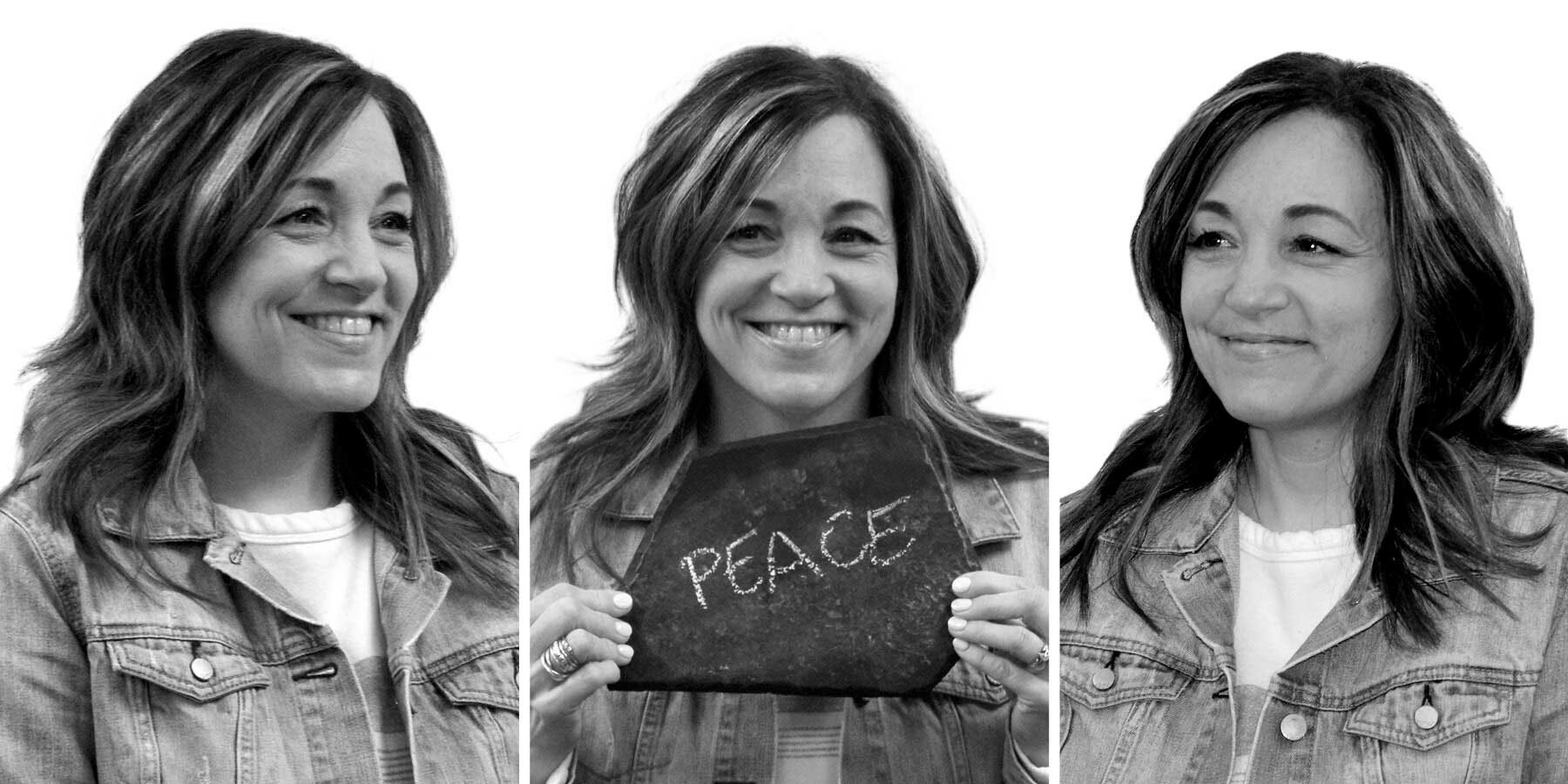 Sheri oversees marriage groups, women's initiatives and the Alpha Course. Sheri has been on the GBCC staff since 2011, most recently working in the Family Life ministry.
She loves being part of an organization that is about life change, and she says her coworkers are also a big plus in her job. She's particularly passionate about encouraging others on their faith journey to ask the hard questions, know how loved they are, and embrace the beautiful mystery of God.
Sheri hails from Waupaca, where she learned about Christ and chose Him at a young age. She married Pete in 1992, and they have three grown children (Jordyn, Logan and Olivia).
She loves cooking and baking (yes, guys, they are two different things), reading and watching (translation: sleeping through) movies with her family. A recent favorite read of hers is Tattoo's on the Heart by Gregory Boyle. Her focus in life is to "be present" and pay attention to what is happening around her, both seen and unseen.