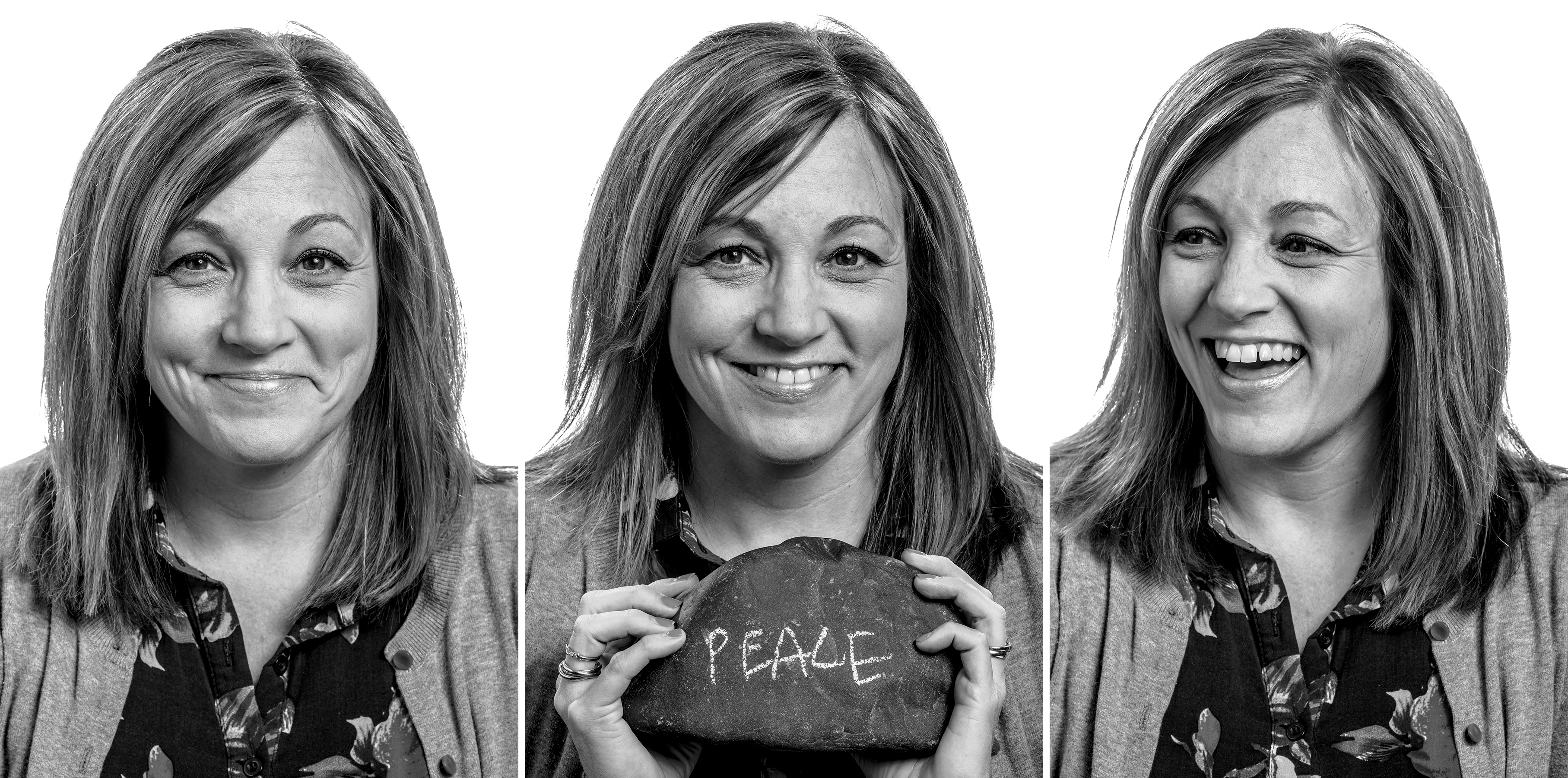 Sheri oversees marriage groups, women's initiatives and the new Alpha program. Sheri has been on the GBCC staff since 2011, most recently working in the Family Life ministry. She loves being a part of an organization that is about life change, and she says her coworkers are also a big plus in her job. She's particularly passionate about families, so she revels in hearing stories of marriages and parents who are strengthened through encounters with Christ and biblical teaching.
Sheri hails from Waupaca, WI, where she learned about Christ and chose Him at a young age. She married Pete in 1992, and they have three children (Jordyn, Logan and Olivia).
She loves cooking and baking (yes, guys, they are two different things), reading, and watching (translation: sleeping through) movies with her family. A recent favorite read of hers is One Thousand Gifts by Ann Voskamp. Since losing her mother several years ago, her focus in life is to "be present" and enjoy each day.