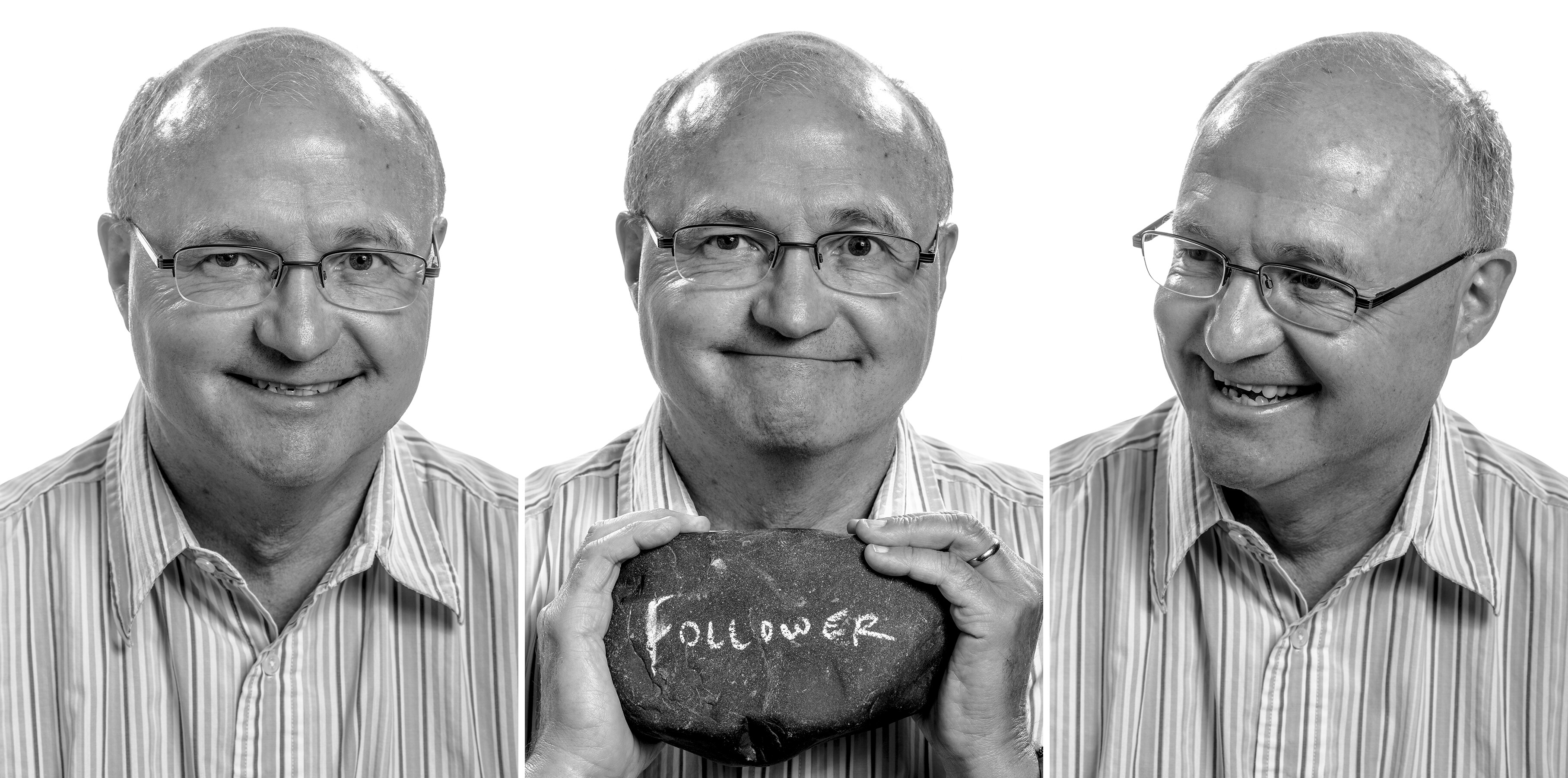 John Emery
John was raised in an agnostic home in Pelican Lake, WI. He and Ann met in college and the two married in 1975. During Ann's first pregnancy, she became gravely ill, and John found himself on his knees in prayer. The hospital chaplain led John in prayer to receive Christ, and the clergyman became his first pastor. Ann survived, and today, they have two children, Jenny and Allyn (Cristi), and two grandchildren.
John is retired from his career as an engineer in the paper industry. He spends time with his grandkids, helping elderly family members and doing maintenance and projects on their home. He understands the impact of sound financial decision-making on families and the local church, which is why he's involved with the church financial ministry, premarital classes, building projects and the Stewardship Team.
Though he admits it's buried deep, John has a playful side, and his family knows him as a bit of a punster. He says that something he looks forward to in heaven is singing praises as loudly as he likes without getting any looks from those around him. Before he dies, he'd like to go on a world cruise.