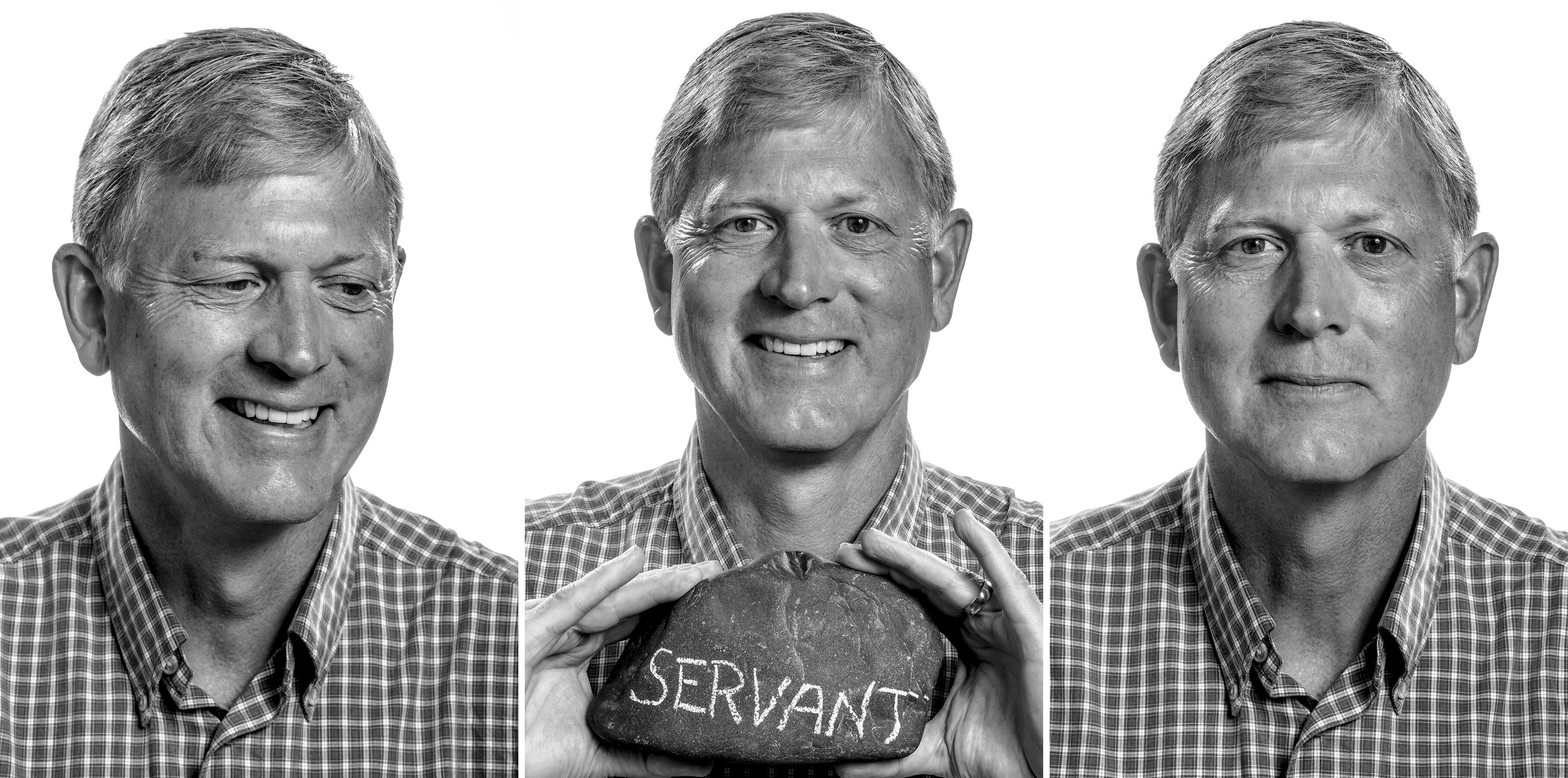 Joe Gindt
Joe was raised in the Lutheran church, but it was during his sophomore year at UW-Madison that he took personal ownership of his faith. A couple of fellow students approached him at a campus eatery, asking him if he had received Christ. He began attending a Bible study, but he credits a few Promise Keeper events and an accountability group of men for really deepening his pursuit of Christ.
Joe married Wanda in 1983, and they moved from their hometown of West Bend to Green Bay after college. They have three adult children: Jordan, Claire, and Connor. GBCC has been their church home since 2004, and Joe has been involved in children's and men's ministries since. He, Wanda, and their son, Connor, travelled to Haiti in 2013 with Vapor Sports, an experience that deeply impacted them.
Joe worked for Integrys Energy Services, facilitating the purchase of natural gas and electricity for commercial and industrial clients, before retiring in 2016.
In his free time, he enjoys water sports and being with his family at their cottage. He's also happy watching just about any kind of sport. Meeting and getting to know people, whether in the church lobby or over coffee, is something he also looks forward to.
He says that in a natural disaster, he'd grab up all the home video tapes of his kids growing up. He wishes he had the skills to build furniture, and before he dies, he'd like to ride in a hot air balloon.