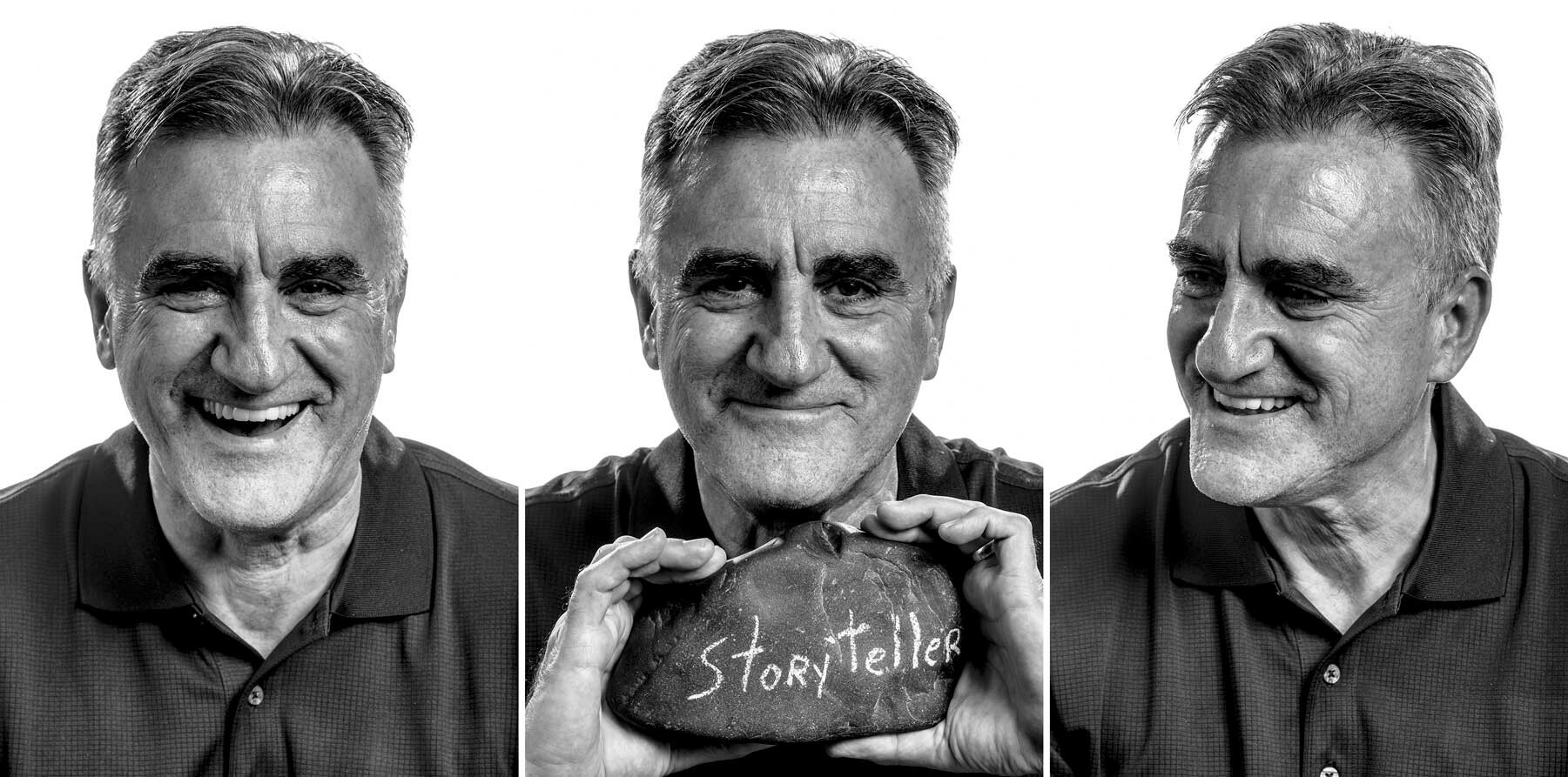 Mike Vandermause
Secretary
Mike is a story-teller at heart and finds great satisfaction in detailing how God is working in the lives of people. He also wants to shine a spotlight on all the opportunities GBCC offers for people to serve and be served.
Mike grew up in Pulaski, graduated from Gillett High School, earned a journalism degree from the University of Wisconsin and worked as a sports reporter and editor for five different newspapers in Wisconsin over a span of more than three decades. He changed careers and joined the GBCC staff in the summer of 2014.
Mike grew up believing he had to earn his way to heaven by attending church and trying to be good enough to please God. But he learned from a guest speaker during an eighth grade religion class that salvation is guaranteed by trusting in Jesus, and he made a decision for Christ then.
Mike has been married to Cindy since 1982. They have four grown children — Jenny, David, Rachel and Jonathan.
Mike enjoys walking, biking, golfing and taking day trips to Door County. He also rarely if ever loses at ping pong or "bags." He fulfilled a long-time bucket item list by visiting the Holy Land and would like to travel on a mission trip to Haiti.
His life's motto is to treat every day as a gift and maintain an attitude of gratitude no matter what circumstances arise.