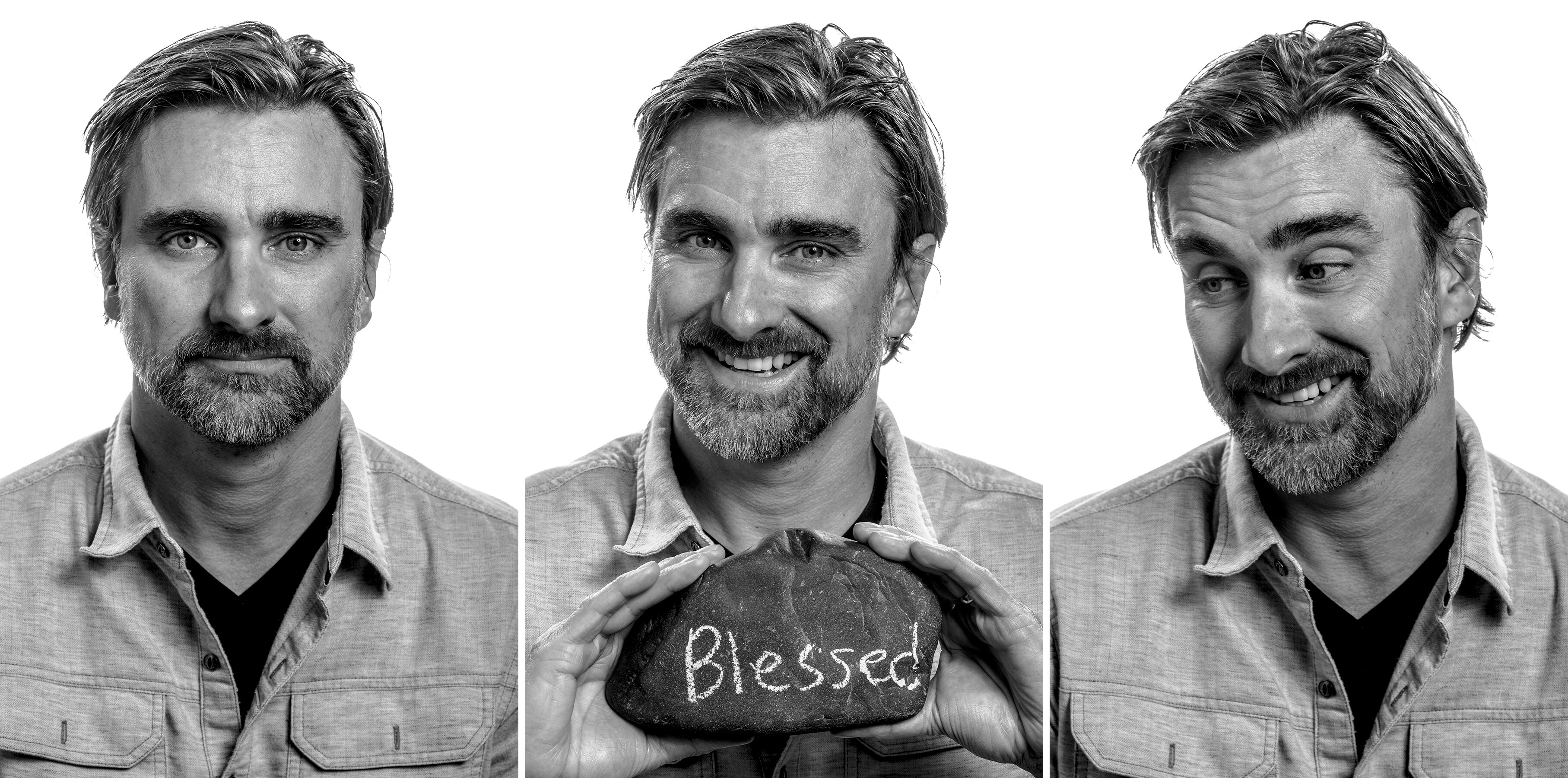 Pete App
As a young kid, Pete "purchased fire insurance" in accepting Christ, but he recalls an evening in high school, while seated at the dinner table with his parents, when he committed himself more fully to Christ. He was raised in Elgin, IL, and attended Wheaton College, earning a B.S. in Christian Education and, later, an MBA from UW-Oshkosh.
He and Sheri married in 1992, and they have three children (Jordyn, Logan and Olivia). A casual hunter and fisherman, Pete spends most of his spare time on house projects and enjoying his family. He plays the drums, but says if he could magically have any skill, he'd like to play drums "like Danny Lueck." In heaven, he'd like to be able to fly — sans airplane, of course.
Though he's quick with a joke or impersonation, his favorite films and books are not so whimsical — Lord of the Rings and the Chronicles of Narnia, which he loves because of their "visually stunning impact" and the deeper, spiritual stories they tell.
Pete worked at Community Church for more than 22 years in a variety of areas including family life ministries, youth ministries and administration. In 2016 he changed professions and nows serves as the business manager at Performance Firestop in Green Bay.