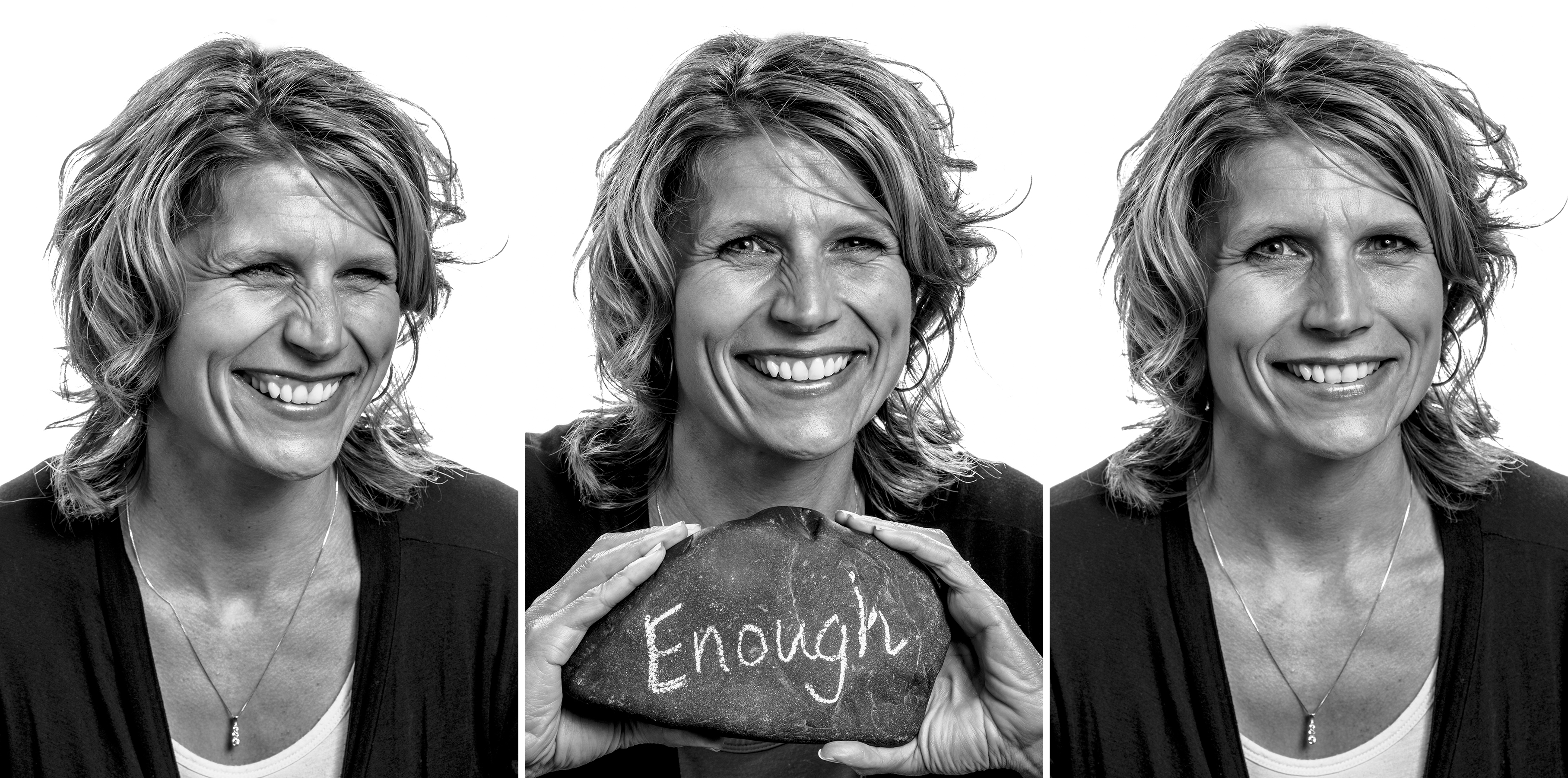 Kristin Ashley
Family: Married to Mark for 22 years. Children - Thomas 16, Matthew 15, Abby 13.
Occupation: Elementary School Principal
Hometown: Currently lives in Howard
What year did you begin attending GBCC: 1984
When did you accept Christ? Briefly describe the circumstances: I am thankful that I learned about God and was able to get to know Christ as my Savior when I was a child here at Community. As a child I learned the importance of camp ministry and providing age appropriate opportunities to learn about God's truth. It has been my hope to continue to grow in my knowledge and love of God throughout my life.
What energizes you about serving as an elder? I am excited about the opportunity to work with people of my church family to both grow in my own faith as well as support the growth of others.
Free time activities: Enjoy spending time with my family and friends, outdoor activities, and relaxing with a good book in the sunshine.