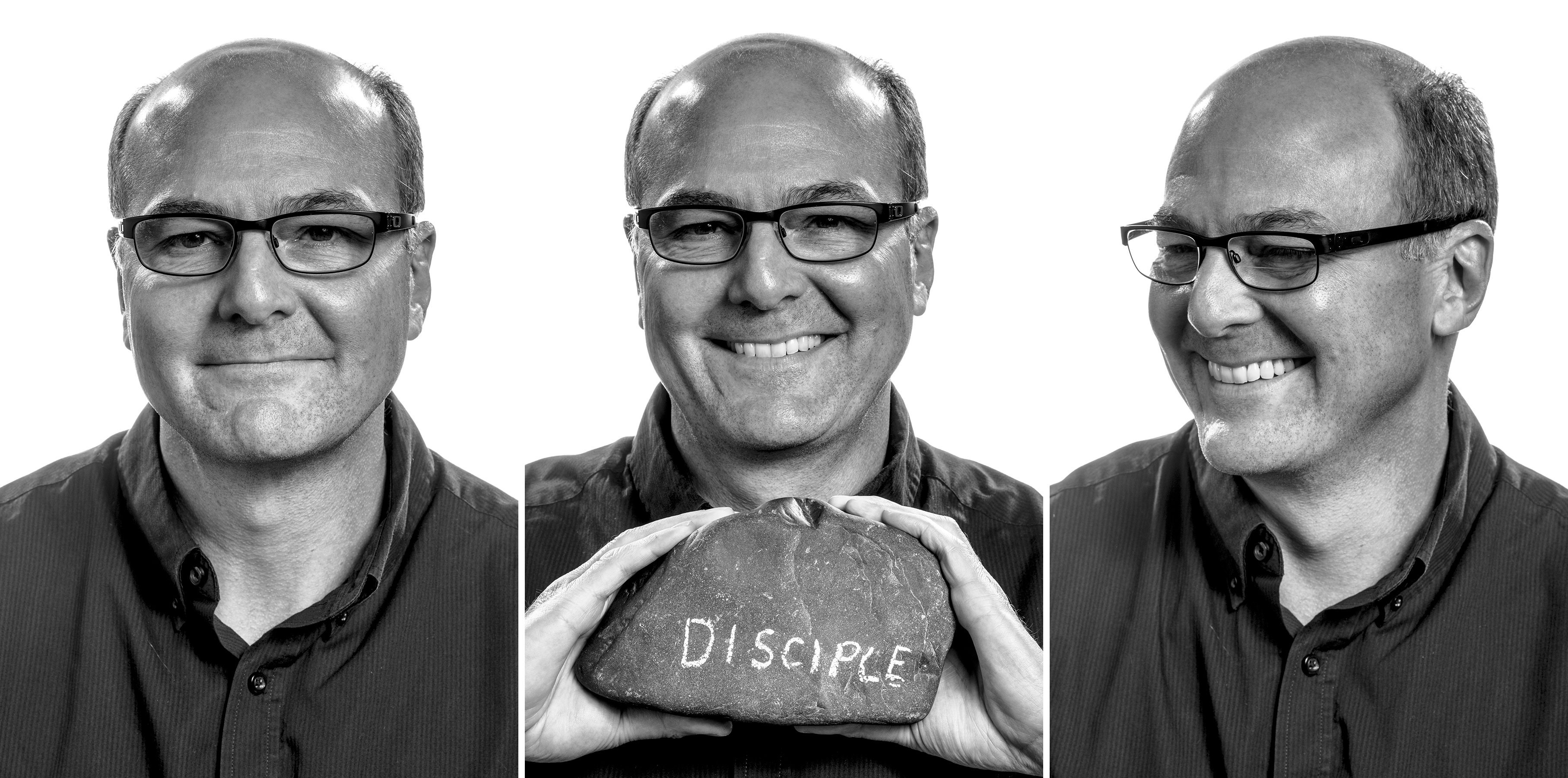 Pat Ferraro
Family: Married to Cheryl for 24 years. Children – Josh 22, Christen 21, Zach 18.
Occupation: Engineer
Hometown: St. Paul, MN
What year did you begin attending GBCC? 1991
When did you accept Christ? Briefly describe the circumstances: There were a few events that built on each other. 1. Some unexpected visitors from New Hope Church shared for the first time the Gospel message of salvation through grace not works. 2. I was always interested in Bible prophecy and when my "fanatic" girlfriend (now my wife, Cheryl) left town for a company sponsored trip to grad school, she left me with a Bible prophecy book that at the end of every chapter drove the point home about being ready for the Lord's coming. These are some of the seeds that began working on me while Cheryl was away. One night I was watching TV and happened on a Billy Graham crusade. At the end of the program Billy gave a message to pray to commit your life to Christ. My response was if he is on again tomorrow night, I'll have to do that. So for some reason I was watching TV the next night and happened on a Billy Graham crusade. That night when he gave his invitation to pray to commit my life to Christ, I knelt by my couch and prayed the prayer.
What energizes you about serving as an elder? I love the idea that I can be a part of God's work. He gives us all unique gifting and opportunities to serve Him that fit with those gifts, even if we are still discovering what those gifts are. I see this as a God given opportunity to serve Him, have an impact in others' lives and His kingdom, and discover those gifts that my flesh has been holding back. Having the perspective that I am on a journey that God has orchestrated and not something that is my agenda is very exciting to me because our God is awesome; therefore if we follow His plans for our lives, we will have awesome experiences in our lives.
Free-time activities: Golf, cruise in my old muscle car, enjoy the outdoors, time with family, I am still into Bible prophecy and learning the deeper things of God.