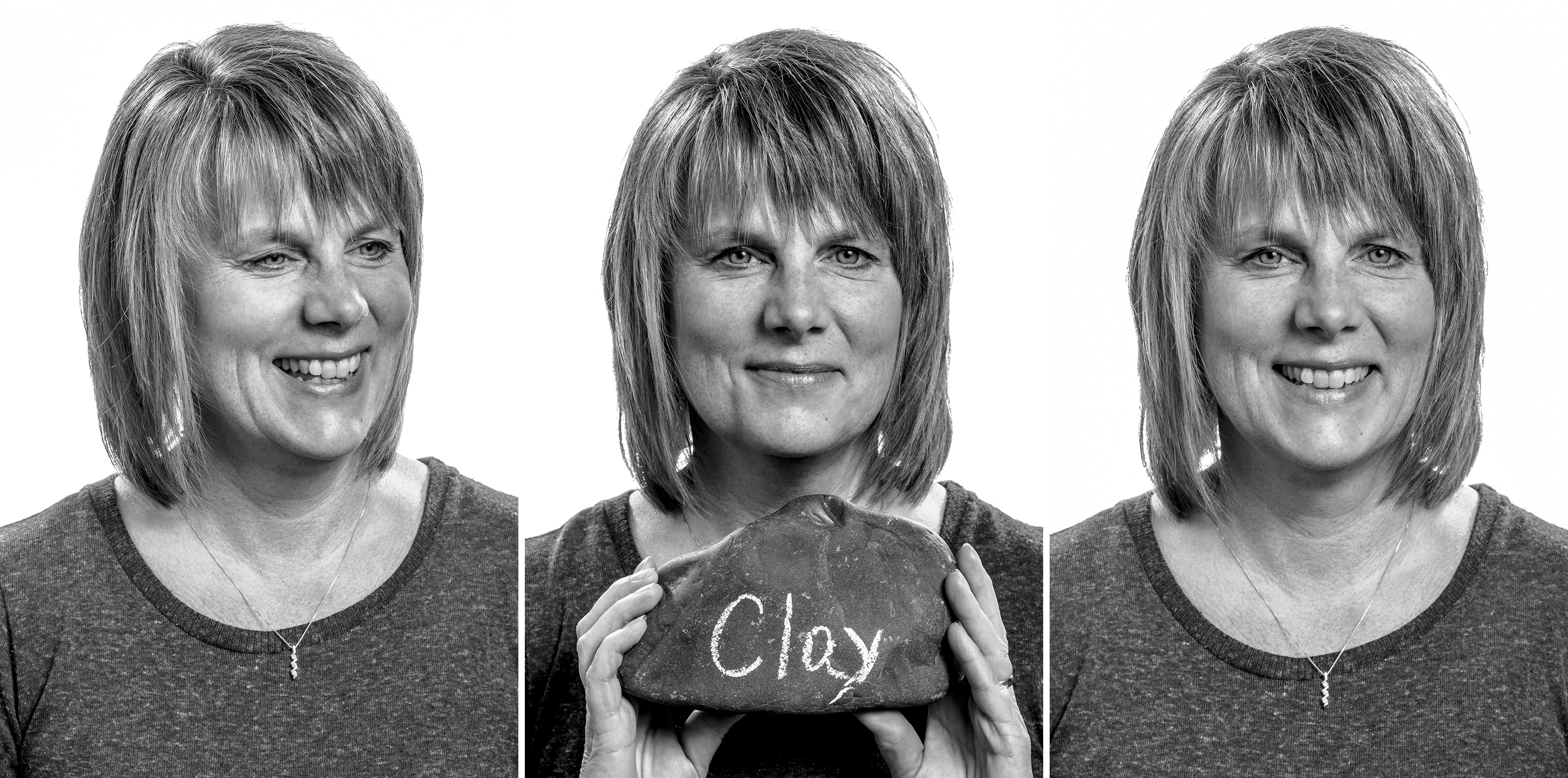 Dee Thetford
Circles Coach
office: 920-434-9225 x3492
Dee loves getting to know people and helping them find a way to become successful through her role in the Circles program, which offers assistance to participating families by connecting them to services and people in the community. "Just really being able to dive in, helping people see there is something different, that energizes me," said Dee, who joined the staff in 2017.
Dee grew up in Ripon and attended UW-Oshkosh. After getting married and having children, she went back to school to study nutrition and health coaching.
Dee attended church and Sunday school growing up but it wasn't until she went on a mission trip to Haiti that her spiritual perspective shifted. "I really understood what it was to have a relationship with Christ vs. doing things to check a box," she said. "I grew up in such a law-based faith that there was always guilt and there was always shame and never the feeling of grace or mercy. The things I saw in Haiti changed how I approached God."
Dee is married to Terry and their blended family includes five children: Matthew, Max, Becca, Andrew and Hannah.
Dee likes gardening, bike riding, walking, kayaking and basically anything else outdoors as long as it's not wintertime. She would one day like to travel to a foreign country and immerse herself in another culture.
A life lesson Dee learned from her experience in Haiti is to not take things for granted. "There was a woman praying and thanking God for a drink of water," Dee said. "That moment touched me. How dare I take that for granted? That was a pivotal point for me, changing what my expectations were and what I should be grateful for and everything that's provided for me.