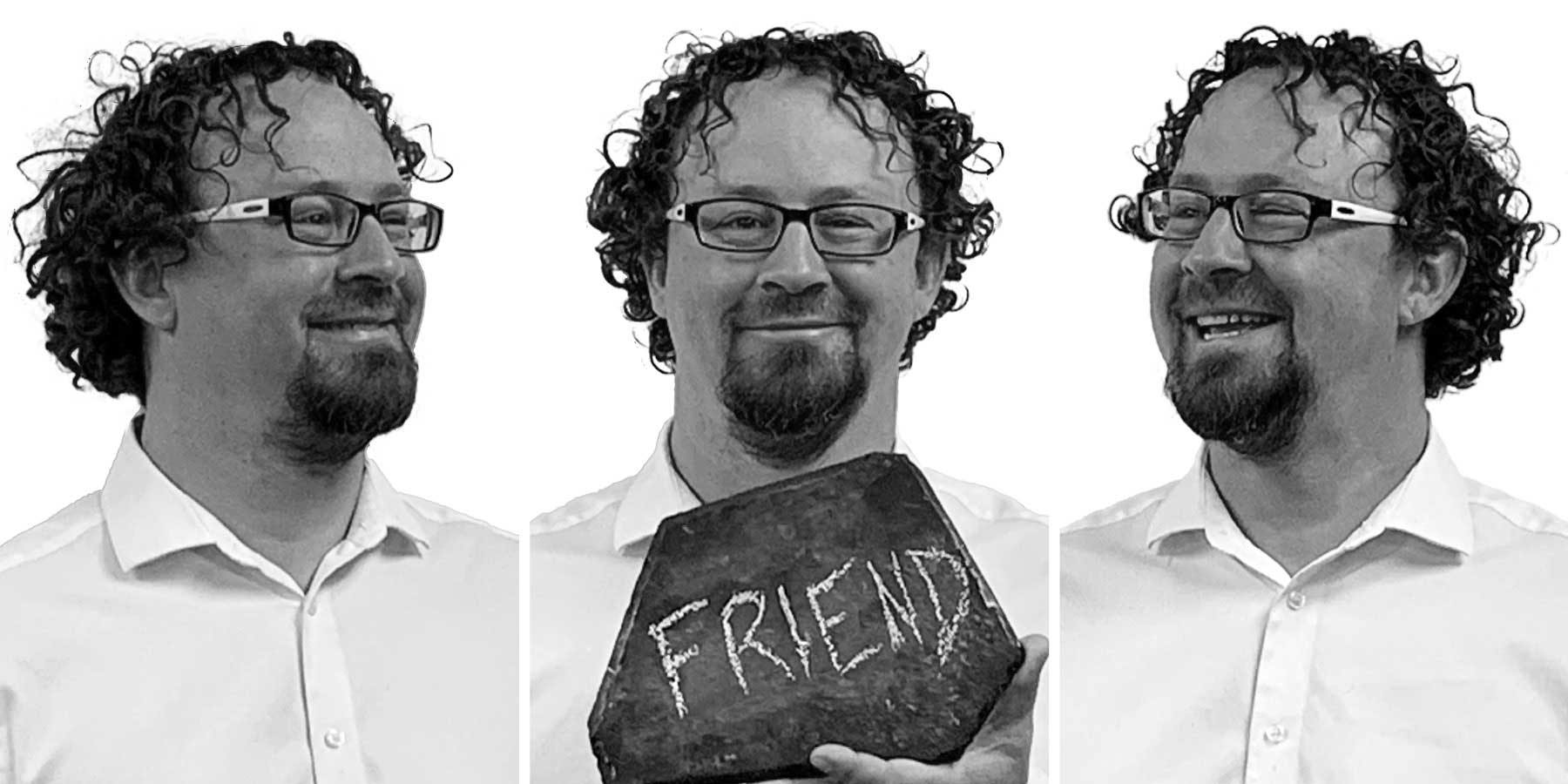 Ben assists the lead pastor in overseeing and developing the pastoral staff of Children's Ministry, Student Ministry and pastoral care.
"My No. 1 passion is people development," Ben said. "I love seeing people growing in their faith. I get even more excited in seeing them grow in their purpose and clarity of how they are designed."
Ben likes what he calls "the authentic environment" at GBCC. "It's direct, it's real, it's an authentic place to encounter God," he said. "There's not a lot of pretense. There's a raw desire to know God and to understand his word. I like the culture. It's relational and down to earth."
Ben grew up in Little Chute, WI and graduated from Torch Bearers Bible School at Capernwray Hall in Carnsforth, England.
He participated in two different church internship programs while working home construction and later served at Youth With A Mission (YWAM) in Hawaii. He began full-time ministry in 2005 as the young adult director at Christ The Rock Church in Menasha.
Ben accepted Christ at a young age. "As a kindergartner I remember in my driveway asking Jesus to come into my heart," he said "My faith took root in high school, and when I went to Bible school that's where it was my own."
Ben has been married to Jessie for 10 years and they have four children: Michiah, Hadessa, Will and Zeke.
Ben loves to hunt, fish and spend family time with his kids doing outdoor activities. Ben also likes world travel. So far he has been to Europe, South Africa, Israel, Algeria and Alaska. "I get energized with travel, especially new places," he said.
Ben says a lifelong lesson he has learned centers around God's grace. "As I get older I realize I'm really at my core flawed, and yet God knew this the whole time and he still has this redemptive plan," Ben said. "It's just amazing."