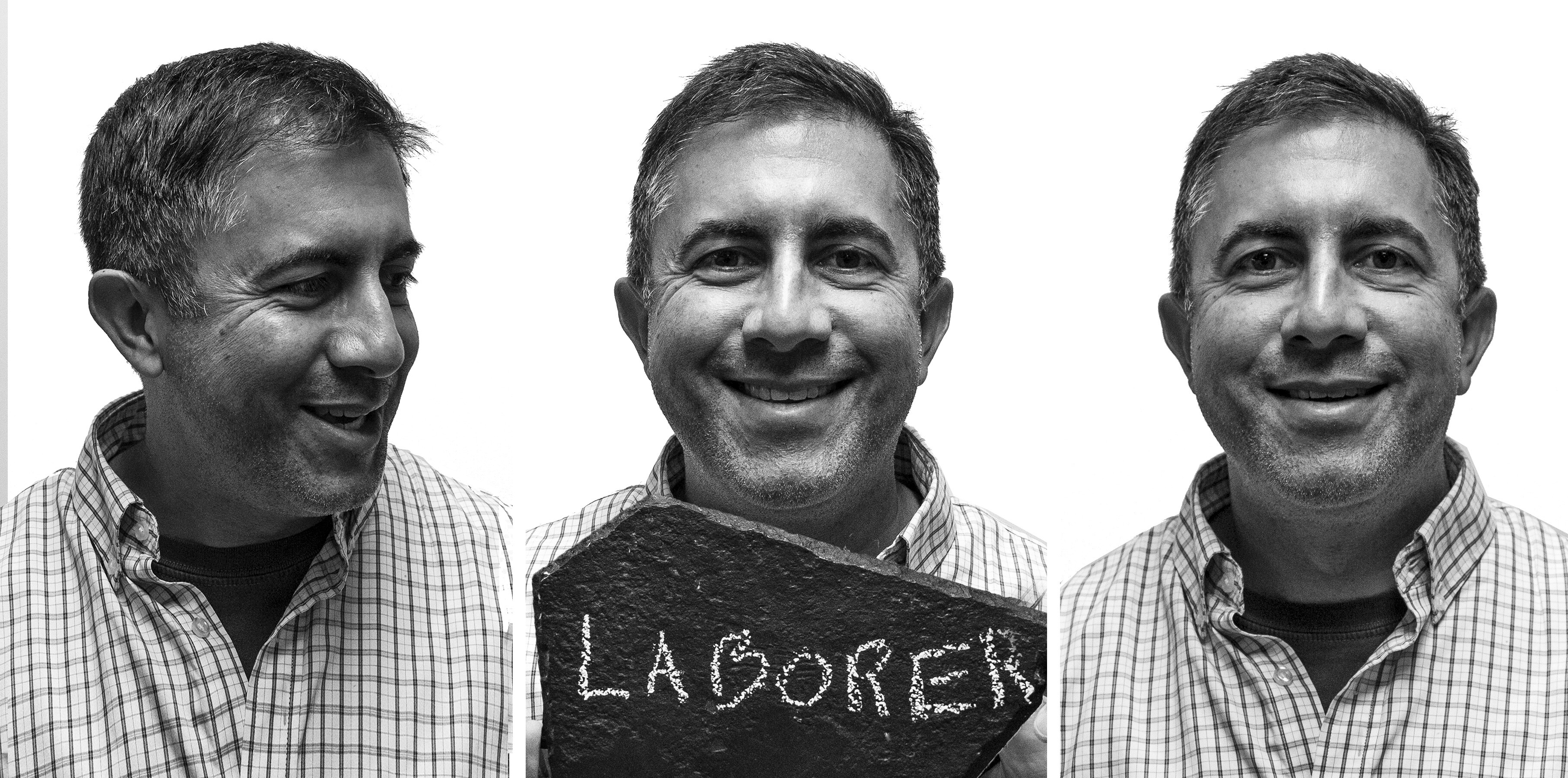 Mark Ashley
Mark grew up in the Chicago suburb of Elgin. When he moved to Green Bay in 1993, two things happened:
Mark became an avid Green Bay Packers fan and started attending GBCC. That's where Mark met Kristin, and the couple got married in 1994.
Mark made a decision to follow Christ when he was 13 and got baptized by his grandfather.
Mark received a bachelor's degree in business at Indiana State and earned his MBA from UW-Oshkosh. He works in medical sales and said his favorite part of the job is the personal interaction.
"My profession can only be done face-to-face," Mark said. "It requires me to meet with different people constantly sharing, listening and helping to solve their challenges."
Mark and Kristin have three children: Thomas, Matthew and Abigail. Away from work Mark enjoys playing guitar, bird hunting and spending time at the cottage with his family. His bucket list includes travel and restoring an old convertible.
One life lesson Mark has learned: "When choosing between developing discipline or relationship with your family - choose relationship."