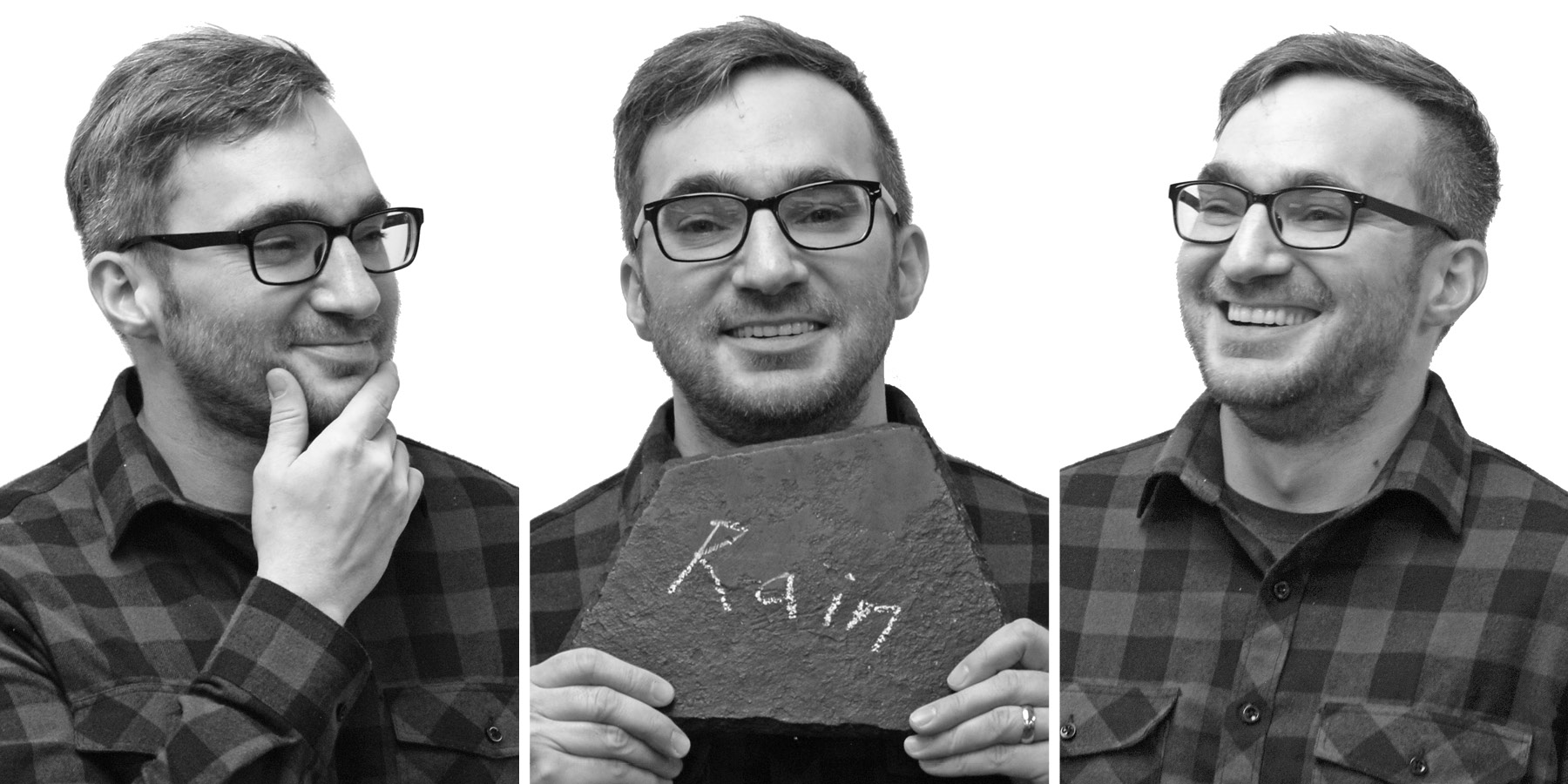 Matthew Hastreiter
Circles Coach
Matthew loves working with others in his role with Circles, which offers assistance to participating families by fostering empowerment and exhorting personal growth and development.
"I don't think there could be a job better designed for my life experience," Matthew said. "I enjoy working with people and seeing lives transform. My passion is to inspire others to believe in themselves—to illuminate that they are powerful, and can accomplish goals and reach dreams."
Matthew grew up in Kewaunee. After originally attending UW-Milwaukee he transferred to UW-Green Bay where he earned a bachelor's degree in integrative leadership studies.
Matthew attended church growing up but felt he was going through the religious motions. He made a personal commitment to Christ after being part of an Alpha group.
Matthew says Green Bay Community Church has made a big impact in his life. "I never wanted to leave since the first day I came here," he said. "I've never experienced a church like this. It was a lot more relevant and intimate. I just felt like it fit."
Matthew married Sura in 2019, less than two weeks before joining the GBCC staff.
In his free time Matthew enjoys motorcycling, reading, writing, drumming, working out, spending time with family and being outdoors. On his bucket list is a desire to learn to speak Hmong and to motorcycle to Alaska, but Matthew said what he really strives for "is to be a good man and a good husband."
When asked to share a life lesson, Matthew said: "Pay attention to the people around you and really make sure that you are letting the right people in. Also, time will move fast. It's gone before you know it, so be intentional with your time and ask for God's direction."