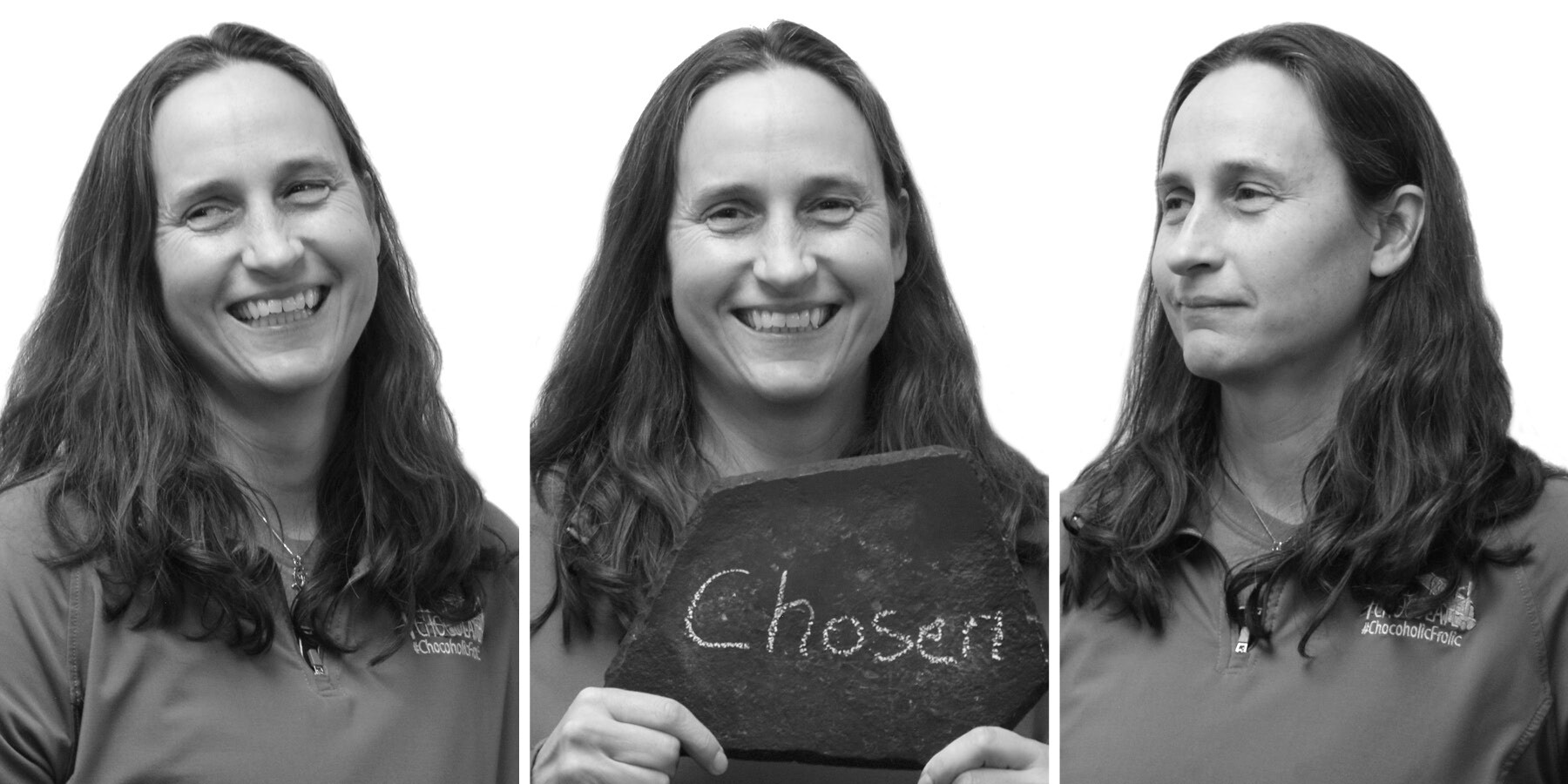 Samantha Van Dyke
Facilities Lead
Sam joined the GBCC facilities team in 2020 and describes her job this way:
"I am the person in the back who is helping set up, take down, helping GBCC do what GBCC does. Our team insures that the facility is up to the best it can be."
Sam grew up in Clintonvile and earned a degree in psychology at Carroll College in Waukesha. She played volleyball, basketball and softball and later served as an assistant volleyball coach at Carroll.
Sam moved to Coleman, about 40 miles north of Green Bay, in 2000 and accepted Christ as her savior at a women's conference in 2001. "It just all came together," she said. "I wanted that. I needed that."
Sam started attending GBCC in 2012. "It felt very welcoming," she said. "I knew this was where I wanted to make my church home."
Since becoming a Christ follower Sam has served as a high school youth leader and went on a mission trip to Trinidad. At GBCC Sam has been a longtime Children's Ministry volunteer. "It's awesome to see how much the kids love Jesus," she said.
Away from work Sam likes to work out, read, hike, bike and spend time with family and friends. She wants to one day travel around the United States to visit the national parks.
When asked to share a life lesson, Sam said: "It doesn't matter what you've done, give people a chance and they will still love you. Definitely Jesus will always love you."