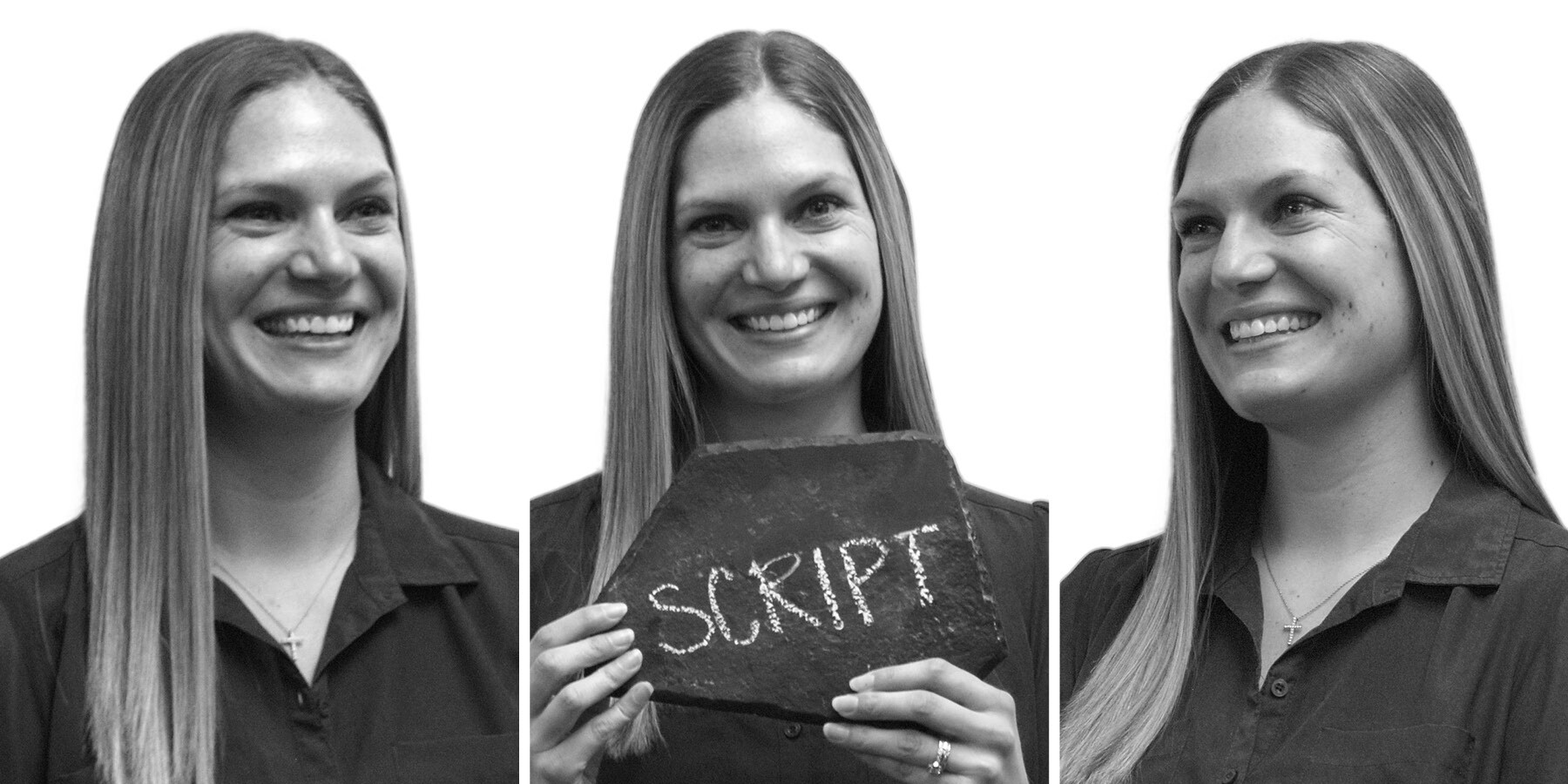 Kathryn Kroll
Leadership Development & Social Media Specialist
Kathryn promotes leadership resources and development in the community through Together Green Bay, a GBCC department that brings together business, faith, non-profits and government to learn and grow together to positively impact our city. Kathryn also serves on staff as a social media specialist.
Kathryn grew up in Green Bay and attended Preble High School. She earned a degree at the University of Minnesota in marketing and non-profit management and returned to the area to work for the Salvation Army and later Downtown Green Bay.
While in college Kathryn was part of Truth in Business, a student organization that incorporates business and faith principles. Kathryn has served on the St. Mary's of De Pere church mission planning team and along with her husband worked with the young adult ministry.
Kathryn joined the GBCC staff in 2021. She views GBCC as very welcoming and accepting of people where they are at in their faith and life journey and a church that practices what it preaches by getting involved in the community.
Kathryn met her husband, Ross, in college and they got married in 2015. Kathryn's love for travel has taken her to Ireland. She also went on an impactful trip to India through the Green Bay Rotary Club in 2018 to help vaccinate impoverished children against polio.
In her spare time Kathryn loves to participate in outdoor activities, including downhill skiing, boating and visiting national parks. She also is an assistant volleyball coach at Ashwaubenon High School.
An important lesson Kathryn learned at a recent Global Leadership Summit conference was that everyone has influence, no matter what position they hold. "In whatever capacity you have influence, I would encourage you to use it in a way that would make our community a better place," she said.