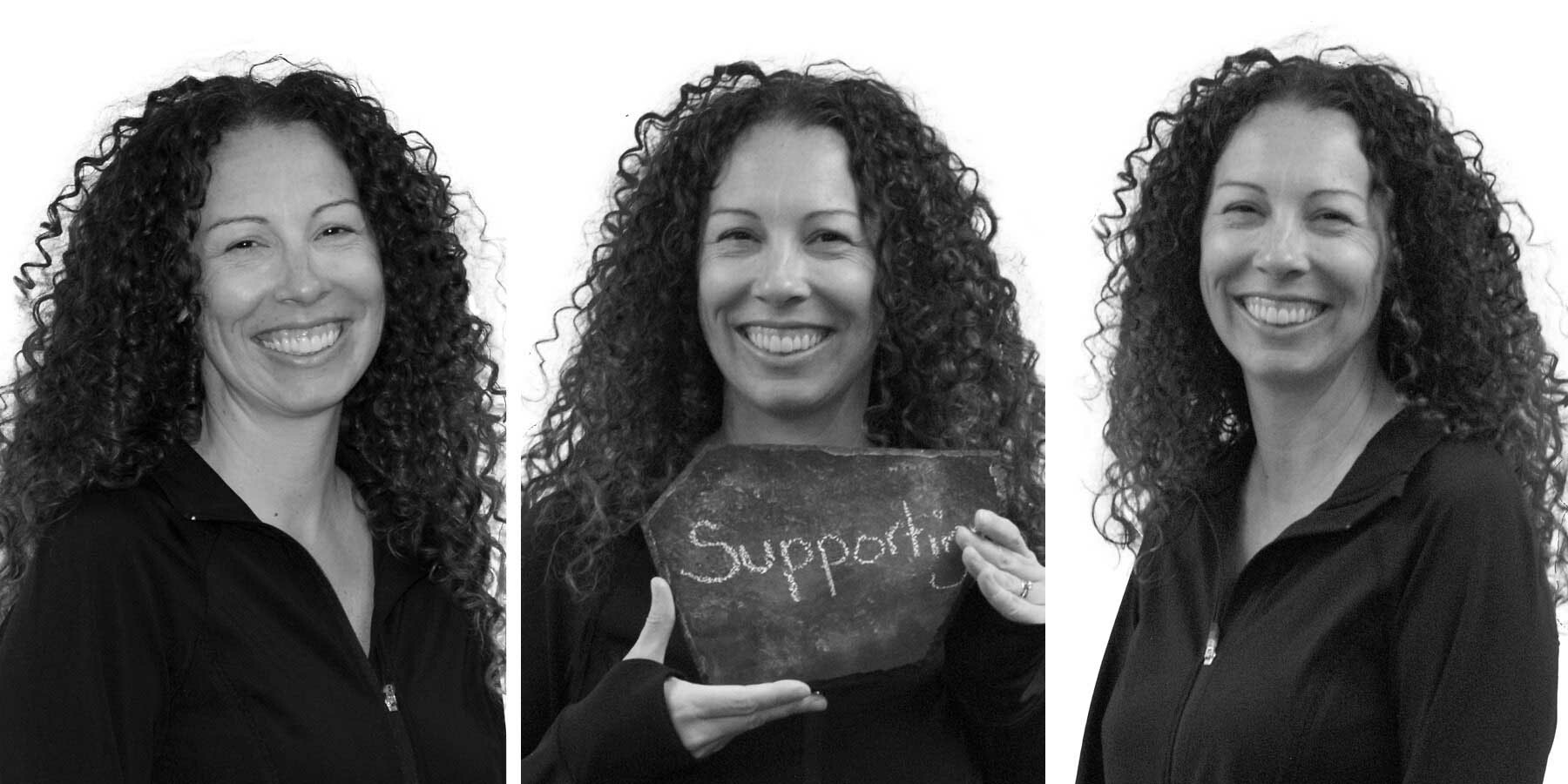 Shelly Hendricks
Spouse's name: Chad Hendricks
Year married: 2006
Children: Anna 11, Kate 8, Benny 7
Occupation: Business Owner
Hometown: Howard
What year did you begin attending GBCC?: 2013
When did you accept Christ. Briefly describe the circumstances: I was baptized at GBCC on April 1, 2018. It was Easter Sunday and Chad and I were at church with our children, my parents, brother and sister-in-law and their three children. I felt the pull to step up and publicly declare my surrender to Christ. However, I also felt a little shy. Luckily, God also spoke to Chad's heart and he grabbed my hand and led me on stage. I was so grateful that he was brave when I was scared. We then celebrated with my family and it was a beautiful Easter celebration. Since then, both Chad and my oldest daughter, Anna, have been baptized at GBCC.
What energizes you about serving as a Shepherd Elder: My passion area is working with people and helping them be leaders. I'm energized by the opportunity to help my church family by using the gifts God has given me. My heart is drawn to helping others in their marriage journey and keeping God in their marriage and their home. My husband Chad and I recognize the importance of marriage and building a positive marriage and our goal is to help others celebrate the beauty of marriage and honor God through marriage and family.
Free-time activities: Being in nature and hiking through the woods; travel and exploring; trips in our RV; running; reading; being with my husband and kids; spending time with family (missing this so much with COVID); talking with my girlfriends - right now we're tag teaming interior decorating each other's homes.