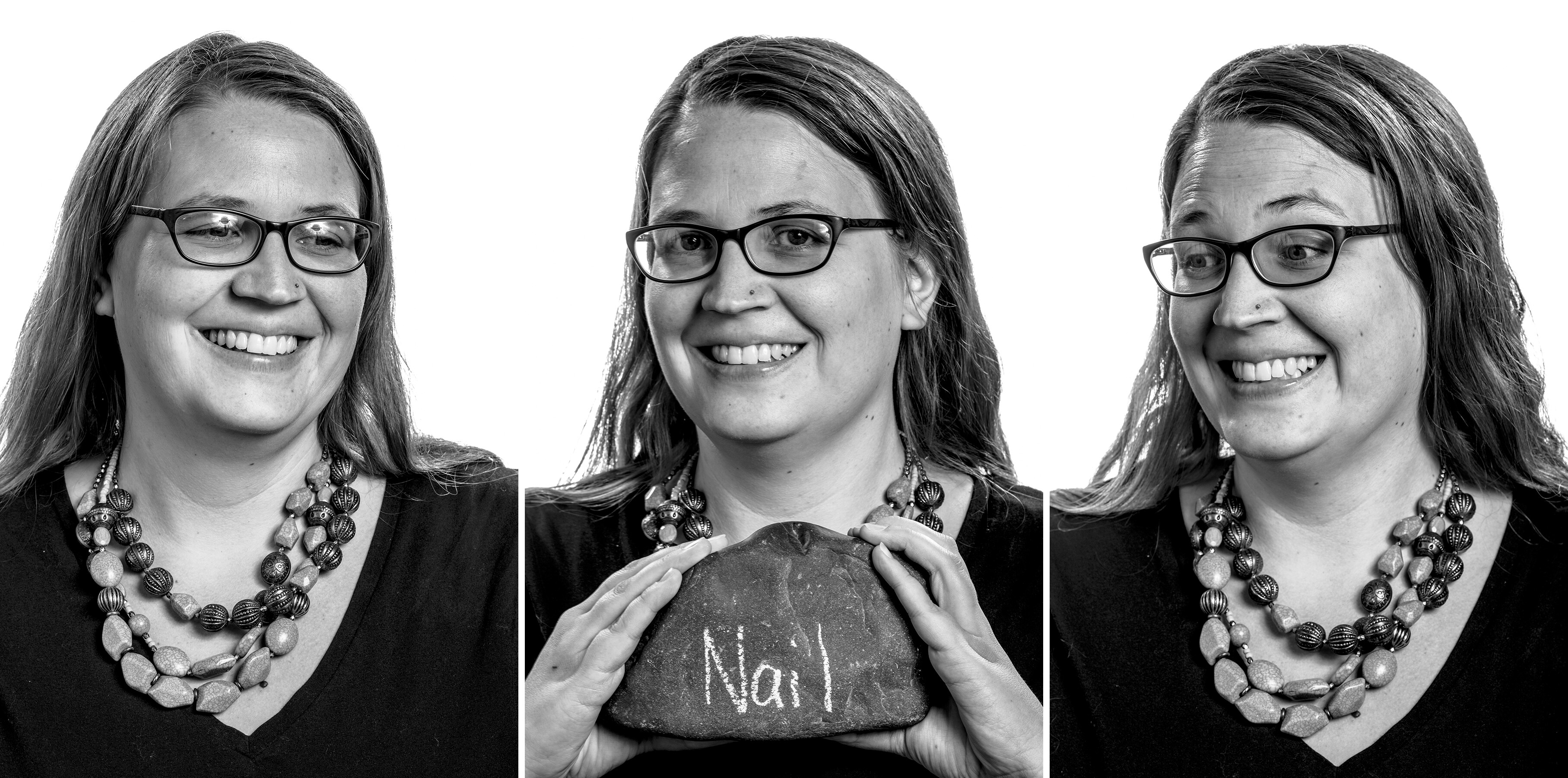 Casey Entringer
Pastoral Care Coordinator
Besides bringing order to things, Casey enjoys listening to people's thoughts and then creating ways to make those ideas work. In her current role Casey assists the pastoral staff and strives to make sure people receiving services have a positive experience.
Casey was born and raised in Green Bay and graduated from East High School. She studied Early Childhood Education and is currently working toward her degree in Social Work.
Casey grew up in the church and made a decision to follow Christ at an early age but said a firm commitment didn't come until her mid-20s when she felt a genuine need for a savior.
Casey is married with five children (four girls, one boy). She served on the Crossroads Community Church staff for four years beginning in 2015 and joined the GBCC GO staff in 2019. After stepping away from GBCC for a season, she returned in 2021 in her role as pastoral care coordinator.
Away from work Casey likes getting lost in a good book, spending quiet time on the beach and combing for beach glass and cool stones. She would one day like to travel overseas and get involved in mission or relief work.
Casey resonates with 2 Corinthians 5:17: Therefore, if anyone is in Christ, the new creation has come: The old has gone, the new is here!
"I love that God uses our brokenness for good and through that we receive the gift of empathy needed to help others," Casey said.