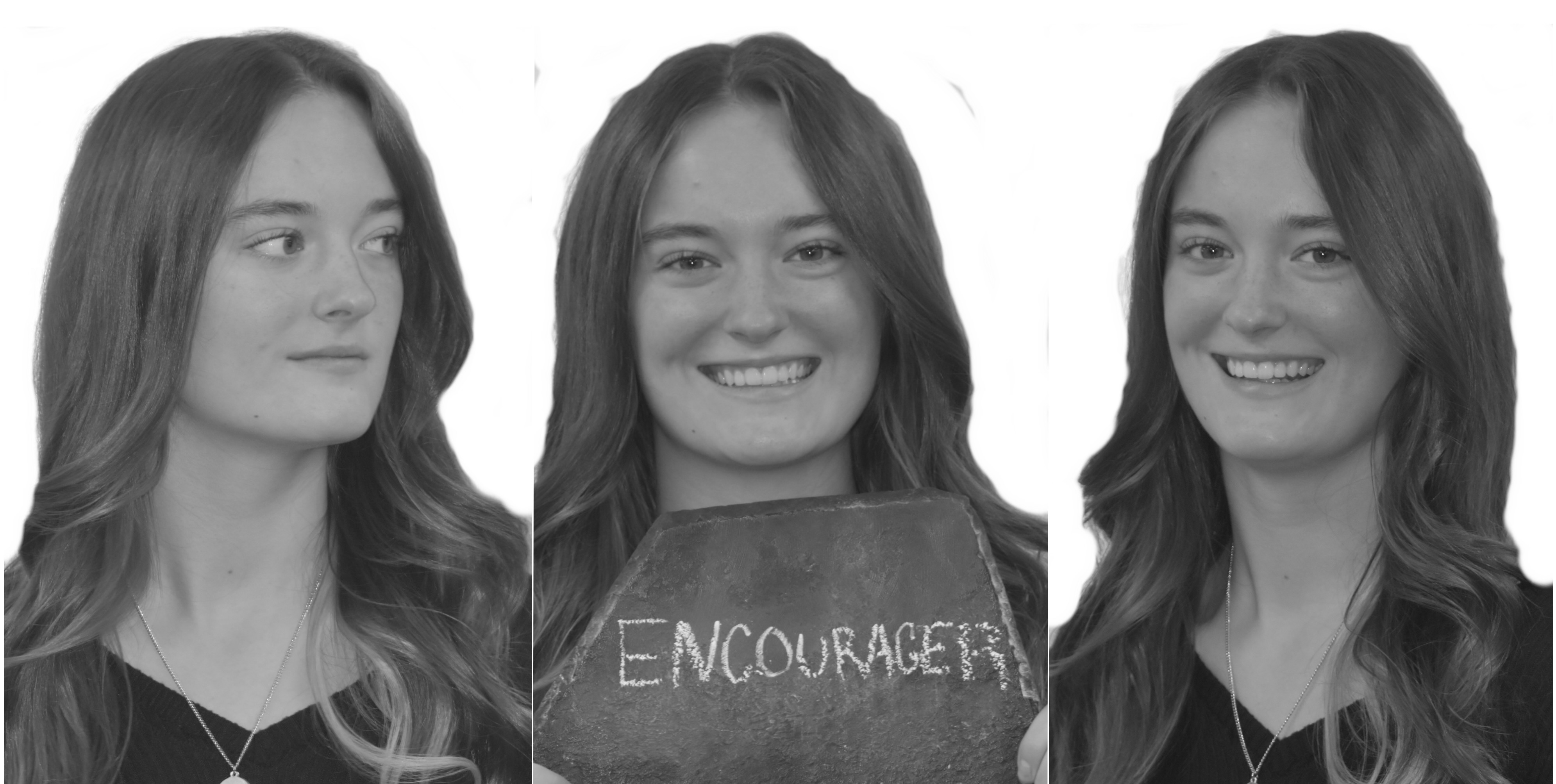 Noel Stukenberg
Middle School Ministry Intern
Noel has a heart for middle schoolers and started as a GBCC intern in the fall of 2021. She plans student events, helps lead small groups and works with volunteers.
"I believe that middle school is one of the most influential ages," Noel said. "It determines where they move in their faith. I enjoy being involved in that important age."
Noel lives in Suamico and is a senior at Bay Port High School.
She grew up attending church regularly with her family. In late middle school Noel realized her faith was much more than attending church. It involved a relationship with Christ, which is something she has pursued wholeheartedly.
Noel has attended GBCC since she was 10 and was part of Middle School Ministries in Grades 5-8. She has two younger brothers who attend HSM and a younger sister attending MSM.
When not at work or school, Noel likes to find cute cafes where she can read, study and drink coffee. On Noel's bucket list is riding a train through the mountains and traveling to Tokyo.
A life lesson Noel has learned is to never be afraid to include her faith when giving advice. "That can allow someone to see Jesus through you," she said.