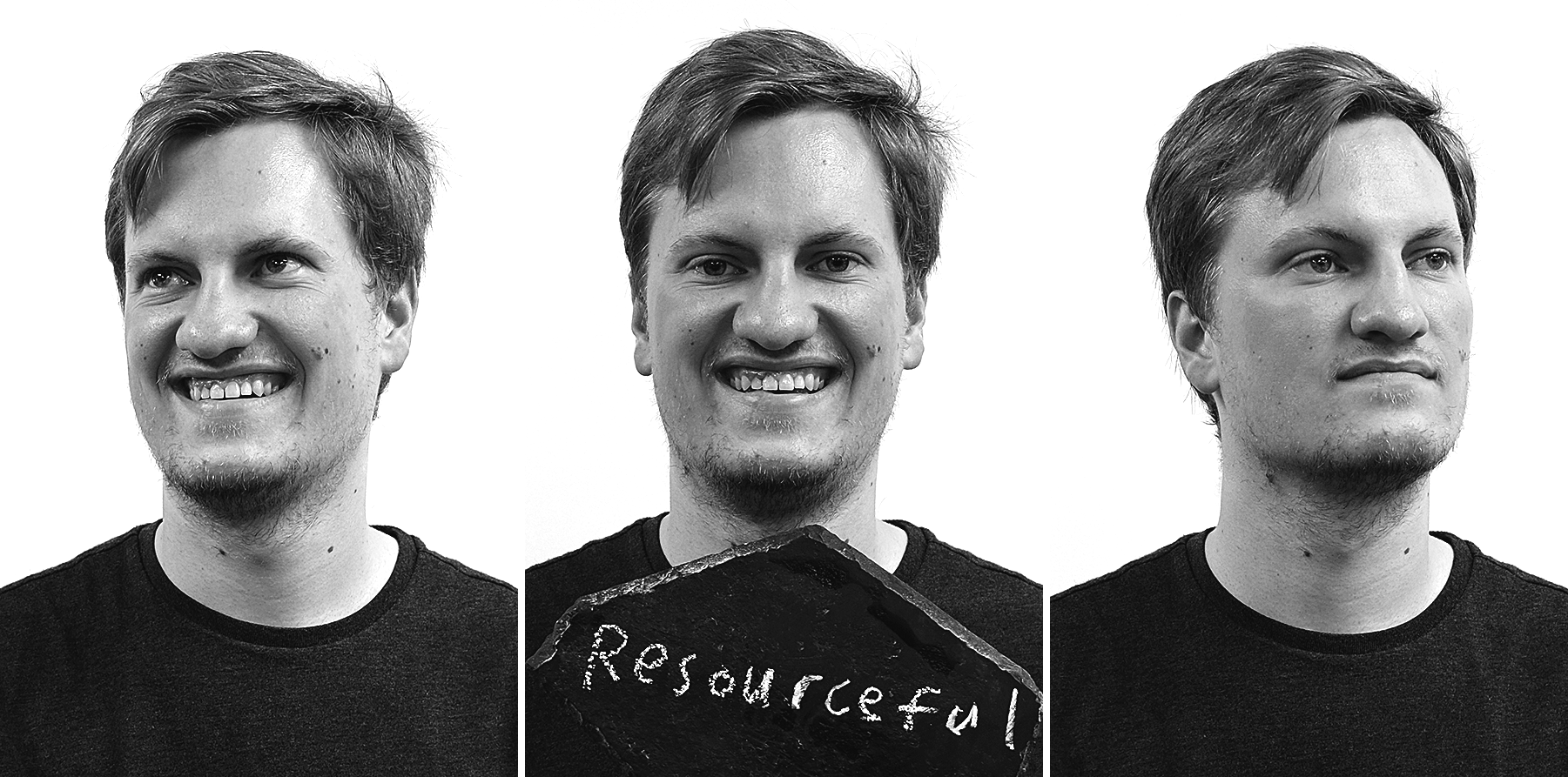 Ben Crouse
Technical Director
Ben likes to use technology to help tell powerful stories of inspiration in clear and concise ways. He makes a point of stepping back and looking at the big picture and is excited to be part of a community of believers reaching the lost. He also enjoys empowering volunteers to use their gifts.

Ben grew up in Omaha, Neb., and graduated from Nebraska Christian College where he studied both Worship and Tech Arts.

Ben got baptized in third grade but said he didn't fully make a commitment to ministry until attending a junior high camp. "It was one of those great experiences," he said. "It was revealed to me who God is and what it means to follow him."

Ben met Adryon in college and they got married in 2018. Their first child, Hayden, was born in 2021 soon after they moved to Green Bay.

Away from work Ben likes board games, hiking, biking, camping and walking his wife's White Maltese. He has gone on mission trips to Romania and Taiwan and wants to go sky diving and travel to Scotland.

Ben has learned to not shy away from trying hard things because there is extra satisfaction and great learning when you complete a difficult task.