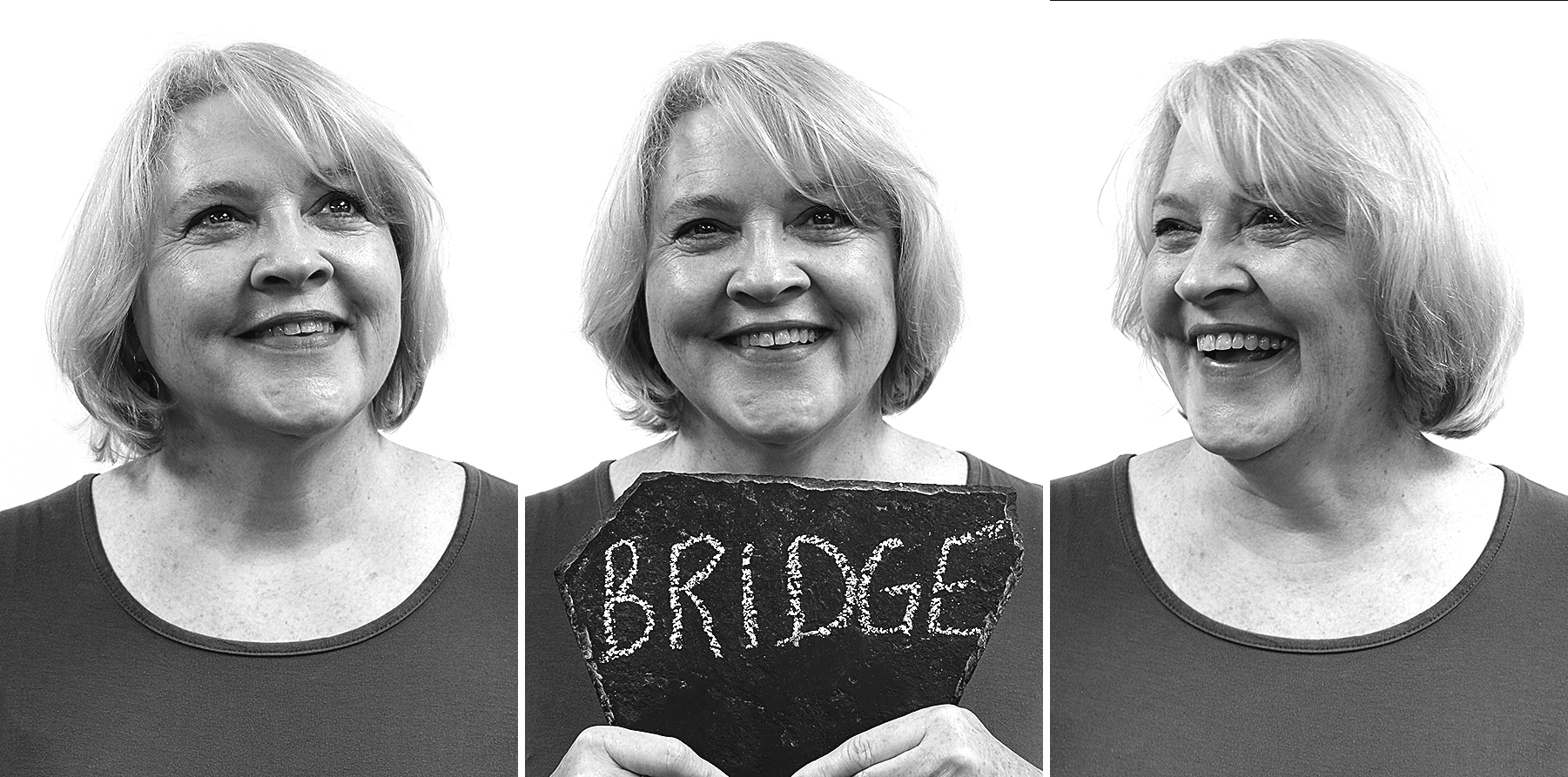 Cheryl Williams
Community Development Specialist
As a Community Development Specialist Cheryl works to bring the love and hope of Christ to our city by connecting the church to the community through acts of service and partnership building.
"The thing I really enjoy is using the connections I have," said Cheryl, who joined the GBCC staff in 2022. "It's really building connections in the community and finding good partnerships. There's such a wealth of creativity and can-do spirit in Green Bay that people volunteer so well -- especially doing it with the love of Christ makes all the difference."
Cheryl grew up in Richmond, Indiana, and in high school moved with her family two hours away to Columbus, Indiana, where she met her future husband, Chris.
In sixth grade Cheryl made a decision to accept Christ but didn't fully start to grow in her faith until she was 16. She attended Earlham College in Richmond before transferring after her sophomore year to Taylor University, where she earned a degree in psychology and systems analysis.
Cheryl's job titles have included IT systems analyst, project manager and auditor in locales that have taken her to Indianapolis, Houston, Pittsburgh and Salt Lake City. She even worked in the service industry as a TGI Fridays waitress, which she calls an important part of her development.
"God has been an important part of my big life decisions," she said. "I've always asked the question: 'What does the Lord want me to do?' "
Cheryl and Chris, an internal medicine specialist, moved to Green Bay in 2006 and after a Yellow Pages search made Green Bay Community Church their home. "God said this is the place," Cheryl said. "I said, 'OK I hear you.' We drove our stake here and that's it."
The couple has three grown children, Anna, Skyler and John. Cheryl enjoys volunteer work in her spare time, and high on her bucket list is to "make the fourth quarter of my life count."
A life lesson Cheryl has learned is simple but profound: "God loves you. He accepts you. He won't leave you where you are because He loves you too much, and He wants to empower you to live your life with love, which is what He calls us to do."