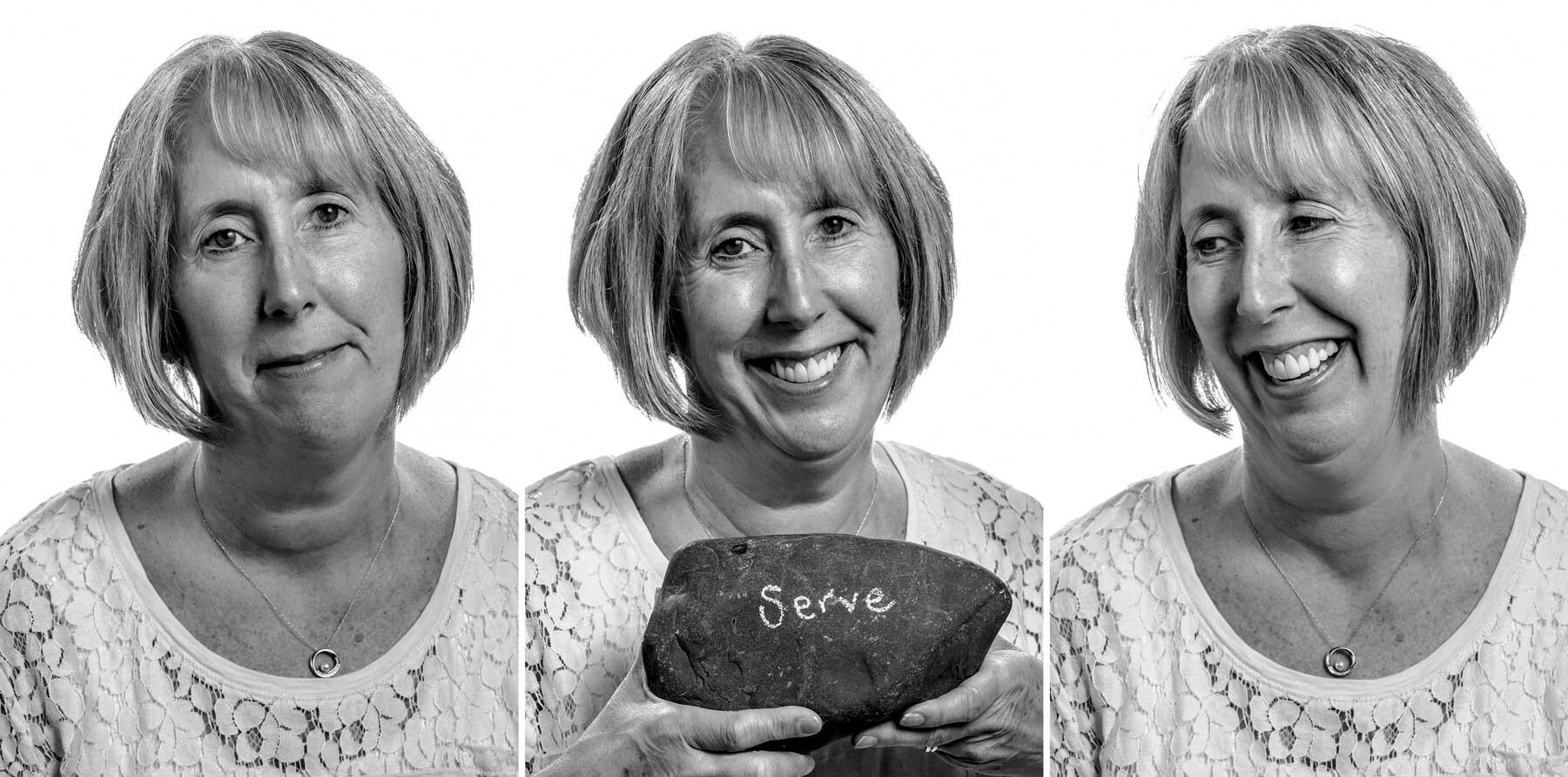 Marcia Coffey
Nursery Director
Marcia directs the nursery programming for weekend services, Wednesday nights, MOPS (Mothers of Preschoolers) and women's Bible studies. She has a deep love for children and works to create a loving environment in which kids are taught that God's presence is filled with nurture and acceptance.
Marcia is a Green Bay native. She committed her life to Christ at the age of nine and has been attending GBCC since 1995. In 2000, she joined the church staff part-time, then went full-time as the Preschool Director in 2006.
Harkening back to her work with Lutheran Social Services, Marcia still advocates for people with developmental disabilities and during her "off" hours provides childcare for a few families. She also has children of her own: two daughters, a son and daughter-in-law (McKenna, Katie, Chris and Alyssa).
Marcia enjoys attending plays, reading, healthy cooking, exercise and travel. She ran a half-marathon to celebrate her 50th birthday and enjoyed two weeks traveling in Europe with her daughter. Marcia's bucket list includes spending time in Israel and going on a mission trip where she can love on children in an orphanage.