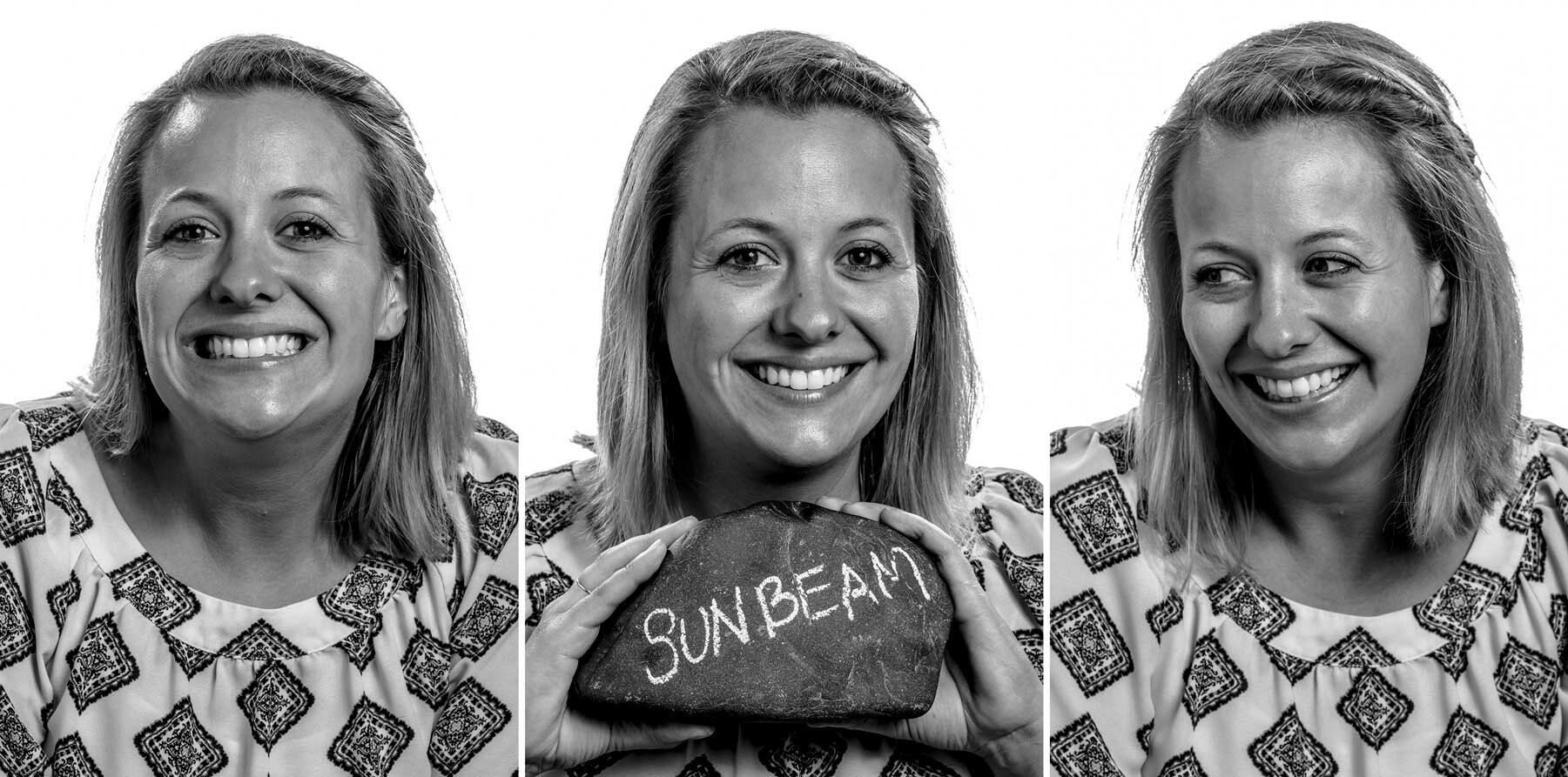 Mackenzie Wojta
Family Life Pastor
Mackenzie joined the GBCC staff in 2016 to oversee preschoolers and kindergarteners in Children's Ministry, then was the Parenting Coordinator and now serves as Family Life Pastor.
"I absolutely love these kids and the people that help serve them," she said.
A native of Tigerton, Wis., Mackenzie graduated from Shawano High School and earned a degree at UW-Green Bay in interdisciplinary studies with an emphasis in human development.
She chose to follow Christ when she was 21 and began attending GBCC in 2009. Mackenzie is married to Brian and they have five children: Briley, Aubree, Ellie, Grayson and Finley. "Being a mom is my favorite job so far in this life," Mackenzie said.
Mackenzie enjoys the outdoors, crafts, cooking, gardening and "making cool stuff out of old junk for cheap." She one day hopes to grow and can enough produce to feed her family for a year.
When asked to share a life lesson, Mackenzie said: "Don't say yes to everything! Pray and figure out the things God is actually leading you to, and then do them with all your heart."