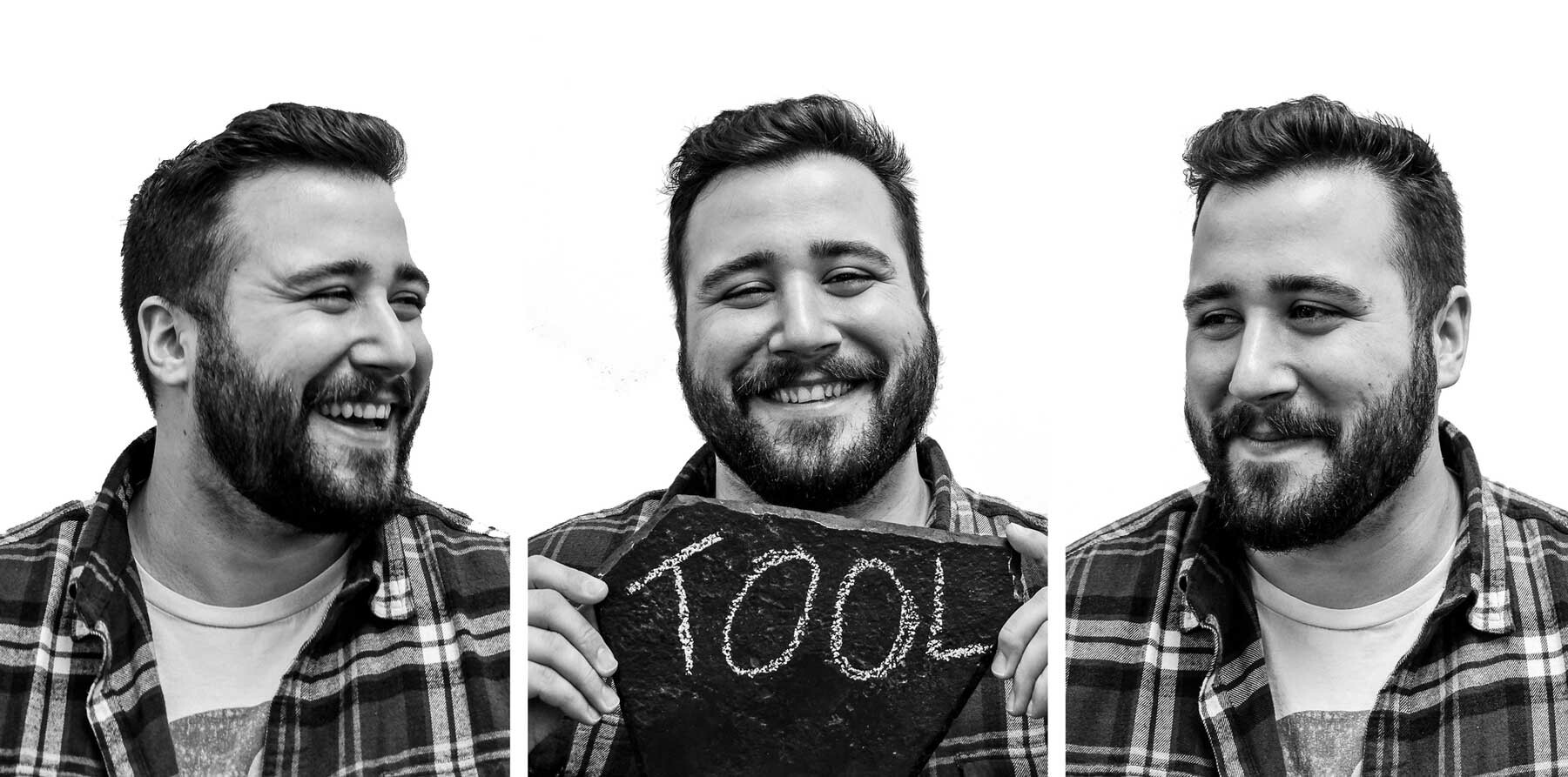 Michael Gabriel
Student Ministries Associate Pastor
Michael made the transition in 2022 to his associate pastor role after serving as a GBCC student ministry volunteer for several years. He originally joined the GBCC facilities staff in 2018. Michael loves building relationships with students and volunteers.
After graduating from Northland Pines High School in Eagle River Michael participated in a discipleship internship at James River Church in Ozark, Missouri.
"I was looking at that time to dive into faith more," said Michael, who came to Christ in eighth grade. "I didn't have a real understanding of what my relationship with God was supposed to look like. It gave me a lot of background as to why I believe what I believe."
Michael moved to Green Bay and volunteered with Cru at UW-Green Bay and St. Norbert and also began attending GBCC.
Michael married Hailey in 2022. He loves music (Need To Breathe and Foo Fighters) and movies (The Prestige) and enjoys the outdoors and dabbling in photography. He includes on his bucket list a mission trip to Africa and a tour of all the national parks in the U.S.
A cancer scare taught Michael about patience and humility. "That is when my patience kind of came because there was nothing I could do about it," he said. "I had a calmness, that it's going to work out one way or another. I also learned humility in that situation, that God is in full and complete control of this."