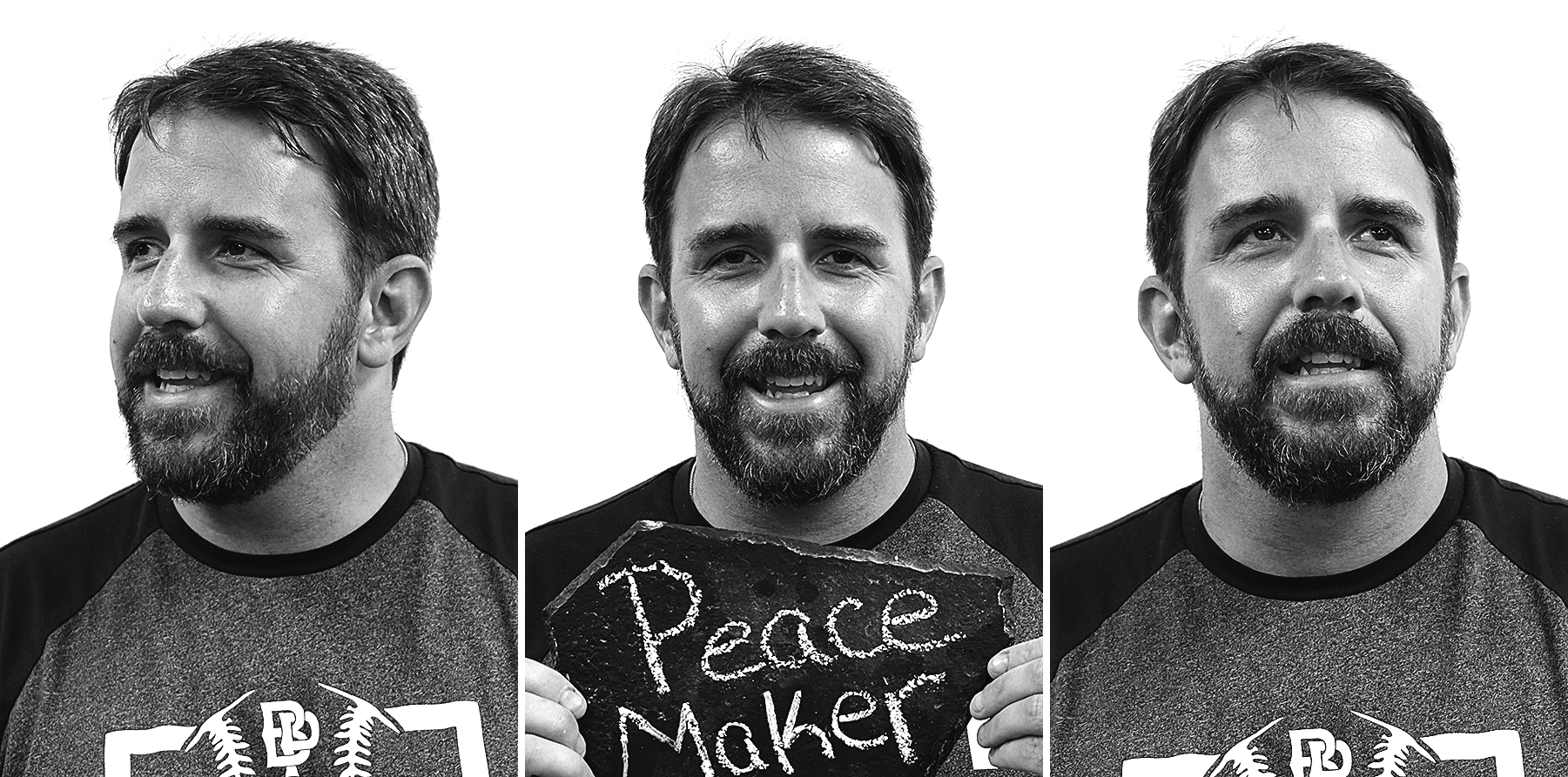 Zach Ward
Student Ministries Pastor
As the student ministries pastor Zach desires to educate and disciple students on their spiritual journey and encourage them to put their faith into action.
Zach worked in youth ministry for several years prior to joining the GBCC staff in 2022 and loves building relationships and watching students develop in their walk with Christ.
Born in western Pennsylvania, Zach eventually moved with his family to Idaho. When he was young Zach remembers listening to an evangelist preach and thinking: "I don't know anything about Jesus but I want to follow someone who loves like that." Soon after Zach got baptized and plugged into a church youth group.
He earned a degree in social science at Lewis Clark State College in Lewiston, Idaho, and a degree in religion and theology from Liberty University.
Zach spent 20 years working in law enforcement, including eight years as a high school resource officer. During that time Zach volunteered in a variety of church-related roles, including in student ministry and as a small group leader. He enjoyed it so much he determined to do it full-time.
"It's not that I didn't like law enforcement," Zach said. "But after 20 years of doing one thing, I decided maybe I should do what God has designed me to do, wherever God takes us, and here we are in Green Bay."
Zach is married to Kelly and they have two children, Joey and Makena. The family is big into sports and the outdoors, and Zach especially enjoys coaching baseball.
When asked to share a life lesson, Zach said: "Just being flexible to whatever God has for you and not believing that you have it all figured out. When you are open to what God has for you, you can enjoy the beauty of the journey He takes you on."